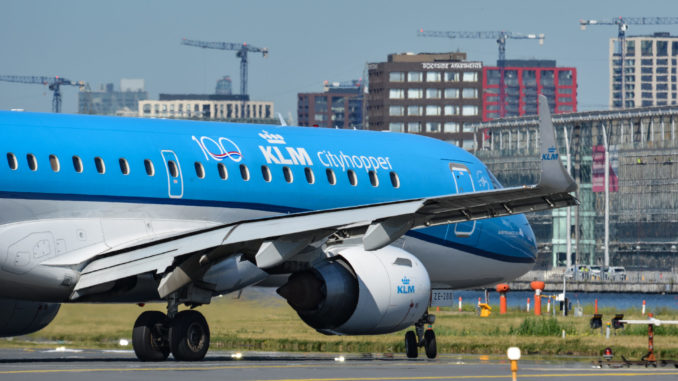 Dutch national airline KLM turns 100 today and on this day it's poignant to mark its history and long-term association with the UK.
Koninklijke Luchtvaart Maatschappij or as we know it, KLM started life on the 7th October 1919 after being affirmed by Dutch Queen Wilhelmina. It was one of the first commercial airlines in the world.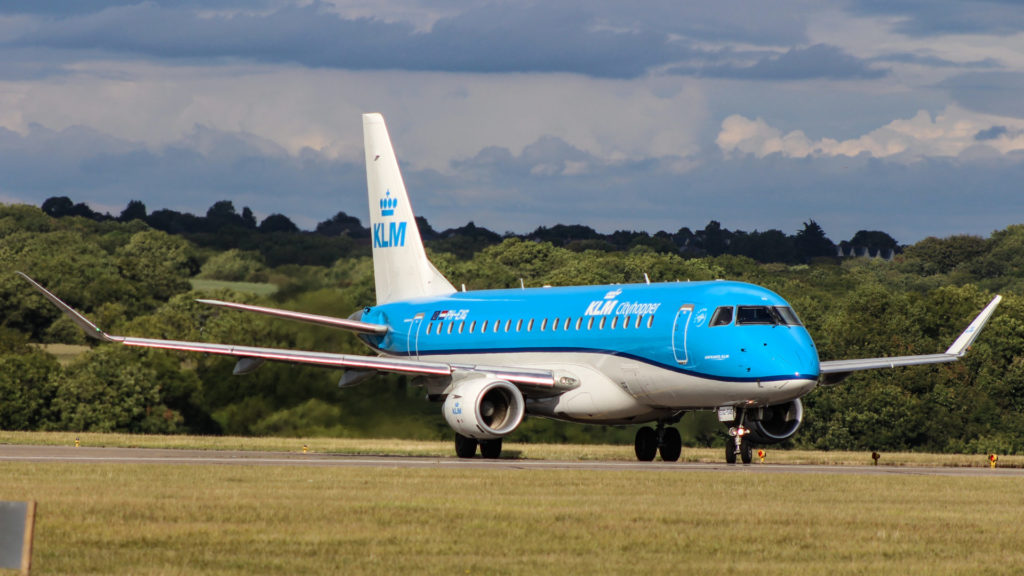 Its first flight happend in May the following year when the airline operated a flight from London's Corydon Airport to Amsterdam. cementing its close relationship with the UK.
Since those early days, KLM has grown to become one of the World's largest and busiest airlines operating a hub system out of Amsterdam Schiphol airport to connect people to the word.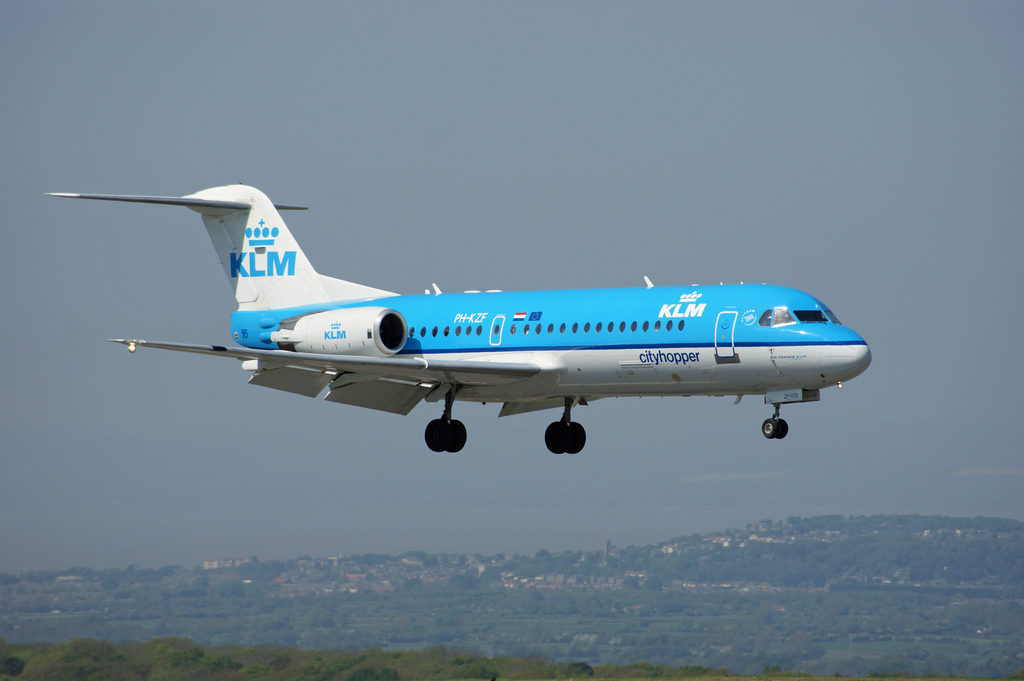 From the UK, KLM operates regional flights from almost every UK airport to Amsterdam offering the chance for people to fly to the Americas, Asia and beyond from their local airport rather than having to use a major one such as Heathrow.
In the UK it operates from Aberdeen, Belfast City, Bristol, Cardiff, Durham Tees Valley, Edinburgh, Glasgow, Humberside, Leeds Bradford, London City, London Heathrow, Manchester, Newcastle and Norwich.
Worldwide KLM employs nearly 35,000 people showing how key the airline is to the global aviation market, but with many employees in the UK, closer to home too.
SO in an age when we are saying goodbye to many airlines, it's nice to say Fijne Verjaardag to a very special one.