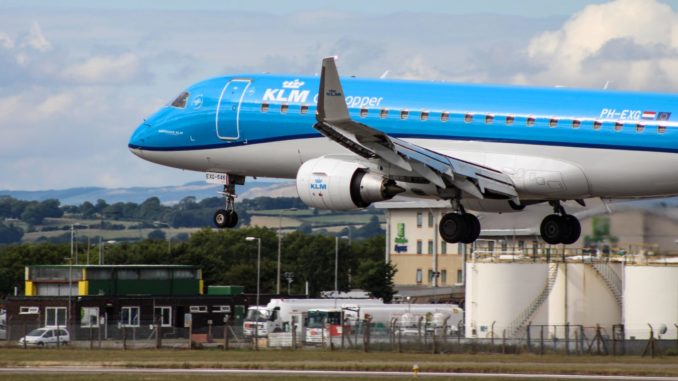 Many flights from the UK to Amsterdam's Schipol Airport (AMS/EHAM) have been cancelled today as wind speeds expected to exceed 30mph.
At least 60 flights have been cancelled with KLM being the worst affected. The dutch airline has cancelled all flights from London Heathrow, London City, Aberdeen, Birmingham, Bristol, Cardiff, Durham Tees Valley, Leeds Bradford, Edinburgh, Glasgow, Humberside & Norwich today.
Easyjet has also said that it has cancelled some Amsterdam bound flights from some airports including Liverpool and Stansted.
The winds are also affecting flights out of Amsterdam which means some onward connections are being cancelled or delayed.
Airlines are not liable for compensation over flights affected by weather but should offer an alternative flight or refund as well as accommodation or meals for passengers stuck at airports. Passengers should contact their airlines for their options.
In communication to passengers KLM said it was doing its "very best to help" passengers on their way again.