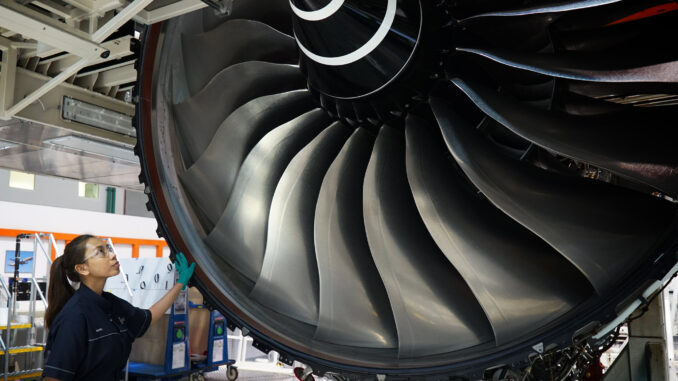 A new early years aviation careers portal has been launched today to help employers find talent ahead of the expected rise in air travel in early 2022.
Talentview Aviation is backed by the Department for Transport (DfT) and the Aviation Skills Retention Platform (ASRP) and is free to use platform designed to help young people in schools, colleges and universities to find opportunities in the aviation industry.
It will also allow potential employers to showcase apprenticeship, traineeship and graduate vacancies.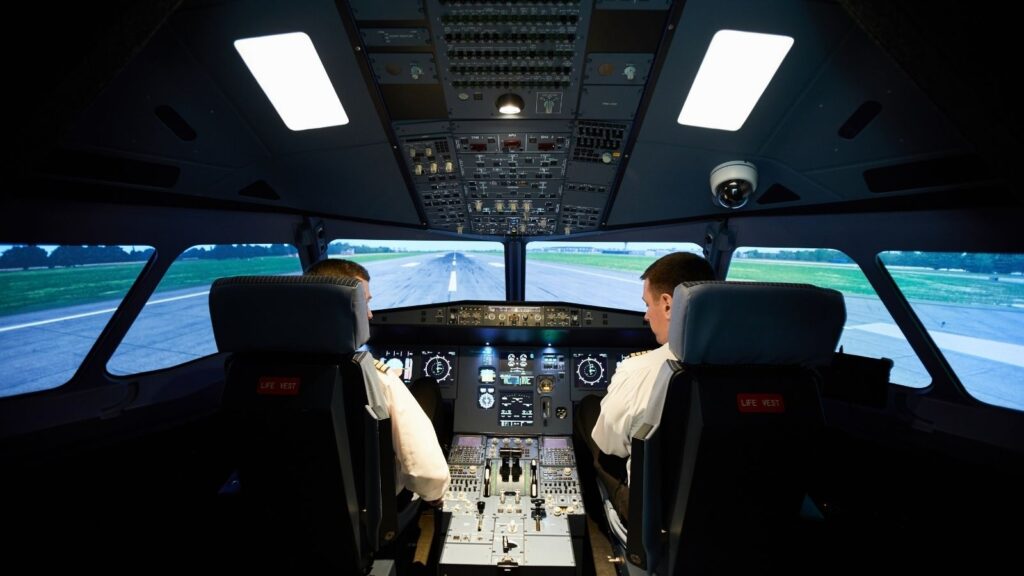 The portal was launched today at the Royal Aeronautical Society's virtual Careers in Aerospace & Aviation event by Aviation Minister Robert Courts who said: "The aviation sector has an exciting future ahead as it embraces the new opportunities driven by decarbonisation, innovation and future growth. We are continuing to invest in future skills across the sector and are proud to back the new TVA platform."This platform will allow the sector to promote a range of roles across the aviation industry, attract young and talented individuals to exciting careers and help the industry to seize the opportunities of the future."
Heathrow Airport, Virgin Atlantic, and the Royal Aeronautical Society are amongst those who have already supported the initiative.
You can visit Talentview Aviation here https://talentview.org/aviation