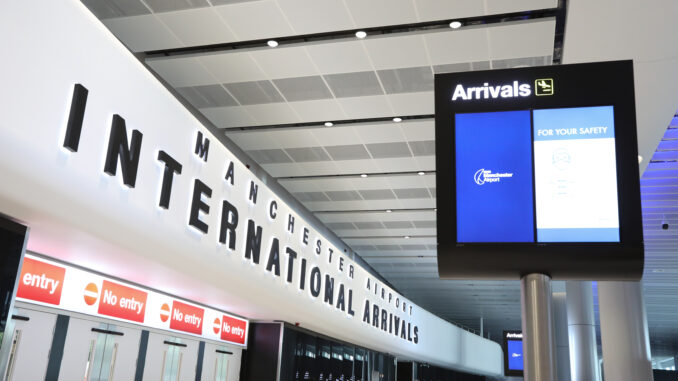 Following the announcement yesterday that Doncaster Sheffield Airport will close at the end of October Manchester Airports Group (MAG) has stepped in by guaranteeing all staff an interview for Lonon Stansted, East Midlands and Manchester Airports.
The group is arranging a number of job fairs including one today for East Midlands Aiport being held at The Chatsworth Arts Centre, Long Eaton.
London Stansted will hose a jobs fair on the 4th of October at The Radisson Blu hotel, Stansted Airport.
Airport employees are invited to attend the job fairs and find out more about vacancies at MAG group airports.
Doncaster Sheffield Airport is set to close on Halloween after owners, Peel Group failed to find a solution to take the struggling airport forward in a viable way.
More information can be found here MAG Careers (magairports.com)