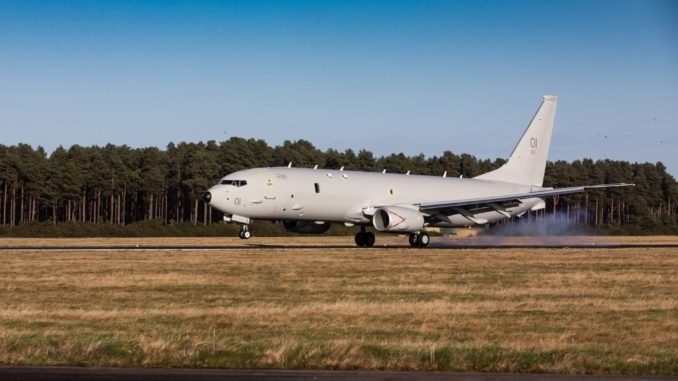 The first of nine Royal Air Force (RAF) Boeing P-8A Poseidon aircraft has arrived at RAF Kinloss in Scotland today.
The Boeing P-8A is the UK's new maritime patrol and submarine hunter aircraft designed to protect the waters around the UK and on overseas operations.
The UK hasn't had a dedicated maritime patrol aircraft since the Hawker-Siddeley Nimrod was retired in 2011.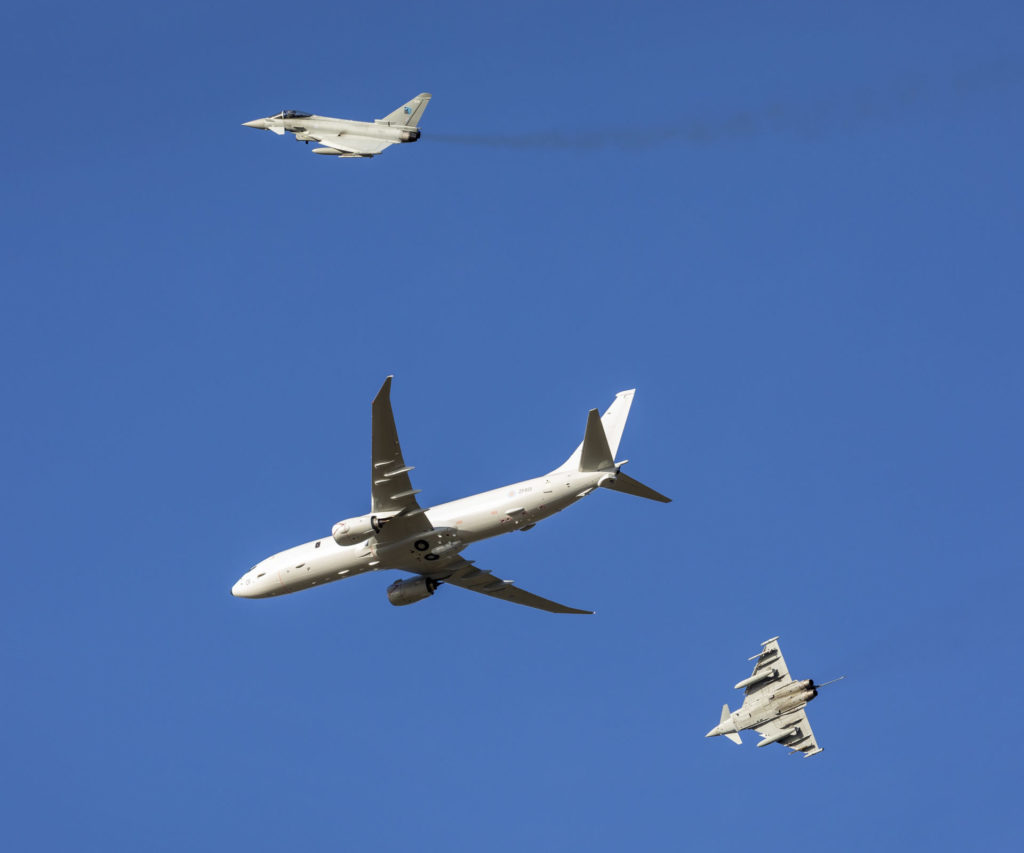 Based on the Boeing 737 Airliner, the Poseidon MRA1 can carry up to 129 sonobuoys which are small detection devices dropped from the aircraft into the sea to search for enemy submarines.
Defence Minister Anne-Marie Trevelyan, said: "Our Poseidon fleet will soon join an integrated UK force of fighter jets, ships, submarines, helicopters and highly-trained Royal Marines, ready to operate in Arctic conditions. The UK will not stand by if peace in the Arctic region is threatened.
"RAF Lossiemouth's strategic northerly location makes it one of the most important air stations in the UK: already home to half of the UK's Typhoon Force, and now sitting at the heart of our anti-submarine operations."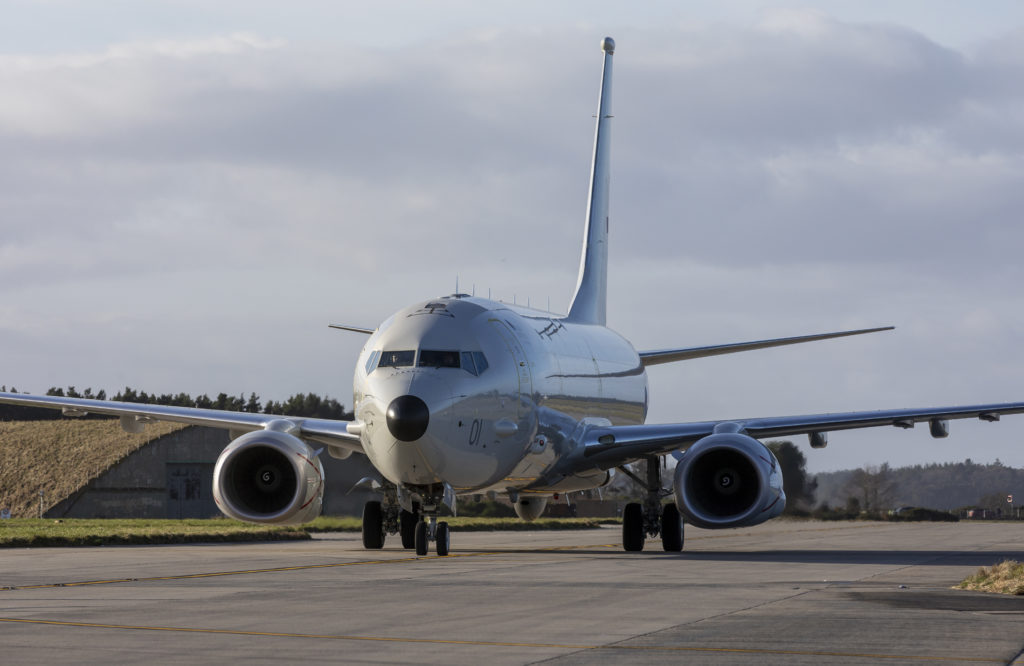 The sonobuoys survey the area under the surface of the sea and then relay acoustic information back to the aircraft. 
They will also be equipped with Harpoon anti-surface ship missiles and torpedoes capable of attacking both surface and sub-surface targets.
Air Chief Marshal Mike Wigston, Chief of the Air Staff, said: "The Poseidon MRA1 is a game-changing Maritime Patrol Aircraft. I am delighted and proud to see the 'Pride of Moray' and her crews returning to maritime patrol flying from Scotland, working alongside the Royal Navy to secure our seas and protect our nation. Russian submarines have nowhere to hide."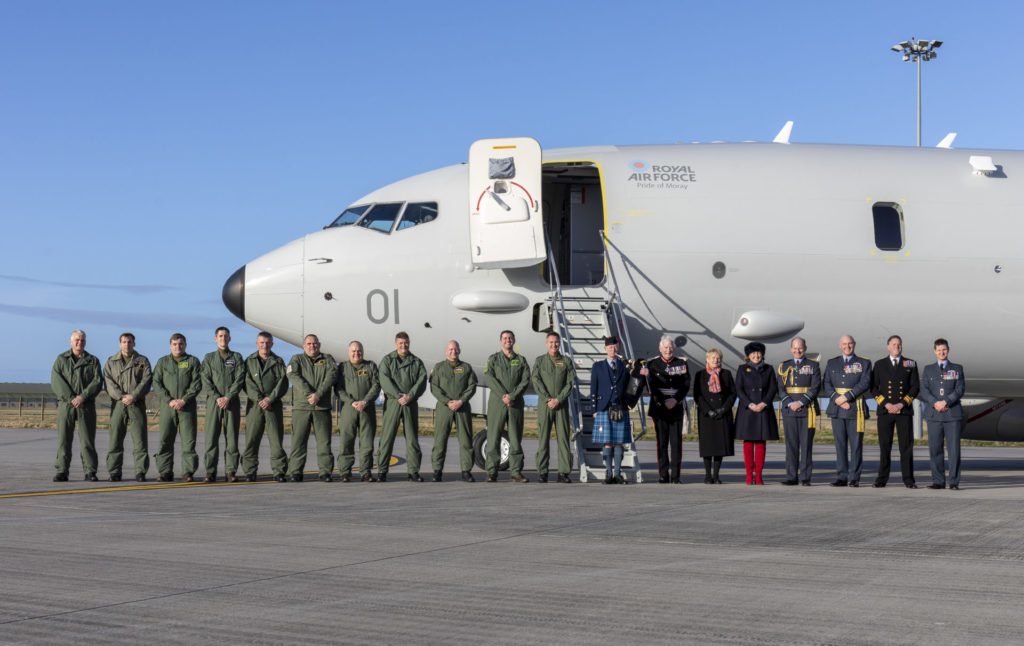 All 9 of the aircraft will eventually operate from RAF Lossiemouth but the initial aircraft will be based at RAF Kinloss while work is completed on the new facilities at Lossiemouth.