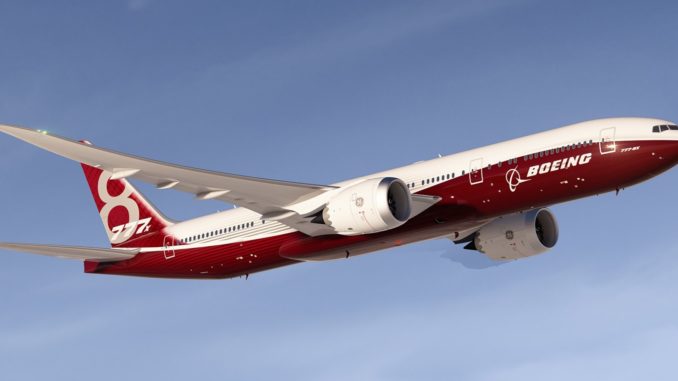 Qantas wants Sydney to London capable aircraft
Both Airbus and Boeing have said they are working on aircraft to meet the requirements of Qantas' Project Sunrise.
Project Sunrise is designed to meet Qantas' requirement for ultra-long-range (ULR) aircraft capable of operating non-stop from Sydney or Melbourne to London.
Boeing is said to be close to finalising the design for a variant of the Boeing 777-8X which will offer the range required by the Australian airline.
Speaking to press at a recent IATA conference, Boeing Commercial Airplanes senior managing director for marketing analysis and sales support Darren Hulst said: "We are really happy and encouraged by the pace of development to this point in terms of the schedule, in terms of the technology, in terms of the progress."
Airbus, who already have a ULR variant of the A350-900 has said it is "onboard" with Project sunrise and is looking at ways to extend the range of the A350 family.
Qantas already flies direct from Perth to London using a Boeing 787-8, a distance of around 7,800 nautical miles (nm) but Sydney would require an extra 1,200-1,500nm of range.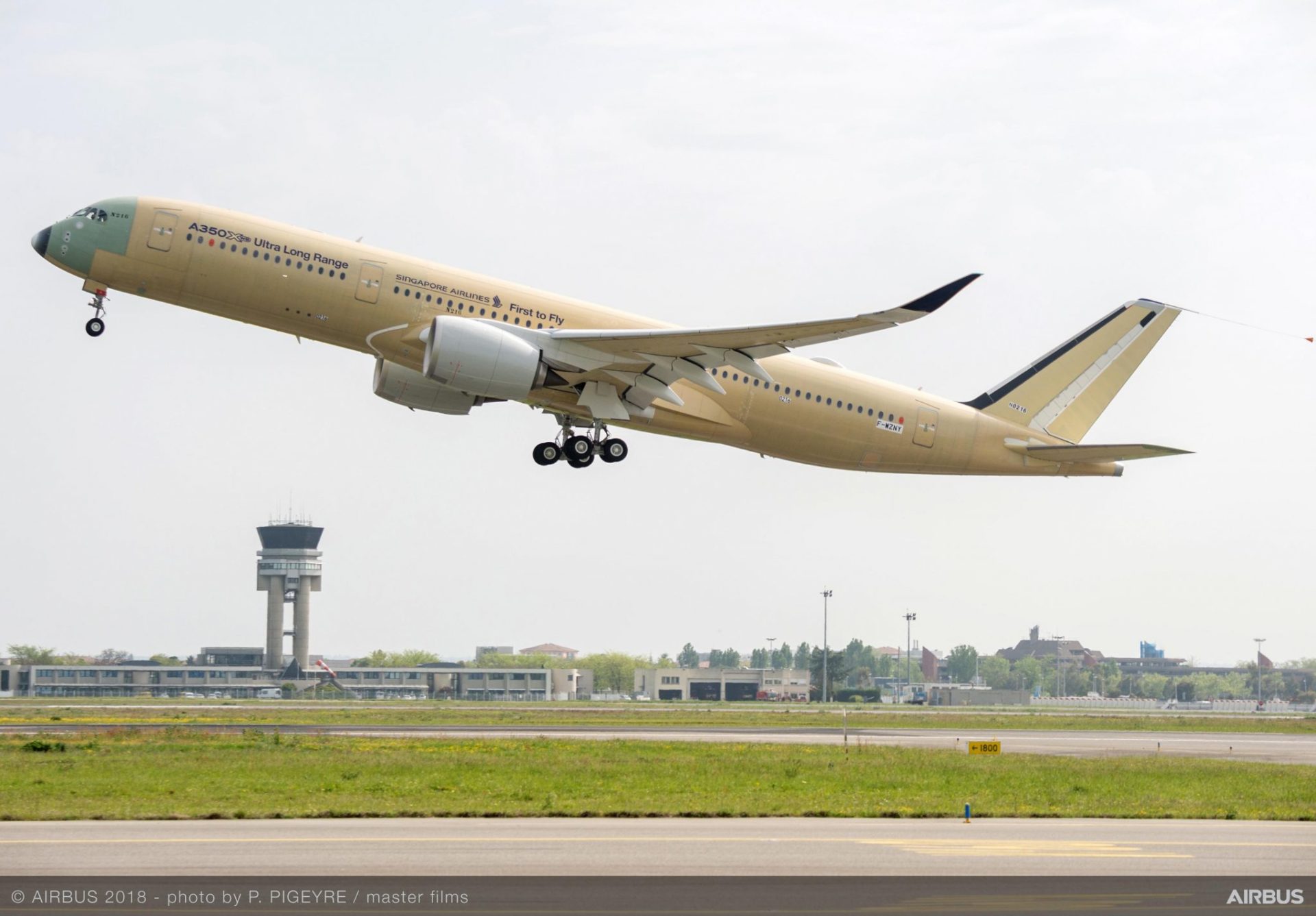 Air New Zealand is also watching the situation as it desires an Auckland to London direct service, a distance of around 10,000nm.
The existing Airbus A350-900ULR has a range of 9,700 nm which isn't far off meeting the requirements (with hold time) of Project Sunrise.
Boeing 777-8X, which is still in development, is due to fly early in 2019. Its range is around 8,690nm but Boeing thinks it can extract more range with a ULR variant.