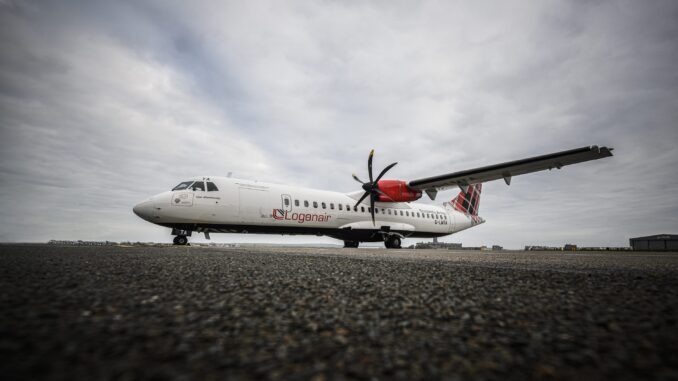 Industrial action at some Scottish airports has forced leading regional airline Loganair (LM/LOG) to temporarily suspend flights to affected airports.
Unions representing staff at Highland and Islands Airports Limited (HIAL) have called on its members to work to rule in a dispute with the employer.
A spokesperson for Loganair said: "We completely understand that this unprecedented step will be unwelcome news to communities who depend on the air services Loganair provides. It's a step that we are taking with the utmost reluctance and only after careful consideration of all other options.
"We have sadly concluded that it's simply not realistic to continue our efforts to provide services between HIAL airports when the action short of a strike is intended to disrupt and counter those efforts at every turn.
"The suspension provides advance – even if unwelcome – certainty around which our customers can adjust travel plans, as opposed to facing the risk of on-the-day flight cancellations or significant delays. We hope that the period of suspension – initially through to 30 April – will provide time and space for the parties to this dispute to meet and reach a resolution, enabling these long-running services to resume thereafter."
Affected services include Inverness to Stornoway and Benbecula, and Inverness to Kirkwall and Sumburgh leaving many of the islands effectively cut off from vital air travel.
Highlands and Islands MSP Rhoda Grant called on the Union and HIAL to work to resolve this saying: "HIAL must as a matter of urgency get back round the table with Unite and find a resolution to this dispute rather than allow our communities to be held to ransom."
Customers booked on Loganair flights that are affected by the industrial action will be offered an alternative date or a full refund.