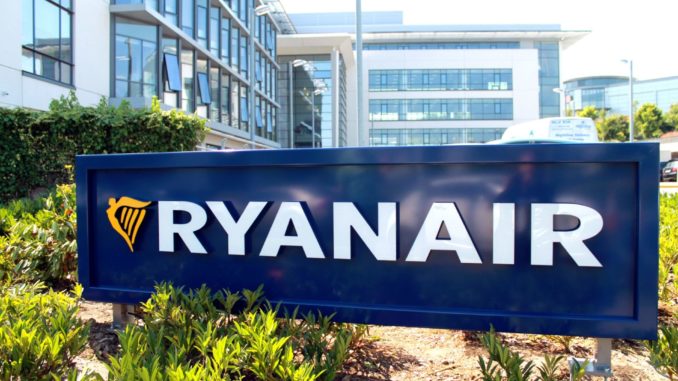 Irish budget airline Ryanair (FR/RYR) has reported a net profit of €88m in Q3 according to its latest financial report boosted by better than expected fare prices for bookings in the Christmas and New Year period.
The rise comes from a growth in traffic, up 6% to 36m passengers in Q3 and more importanly, an increase in revenue.
A 9% rise in fares and a 21% ancillary revenue increase saw revenue per passenger rise 13%.
The profit is in stark contrast to the €66m loss posted in the same financial period last year.
The report also notes that it is now not expecting to receive the first of its 737 Max aircraft until at least Septemeber 2020 but the airline still has faith in the type and says that the aircraft will "transform our [Ryanair] cost base and our business for the next decade"
The report also makes mention of the fact that Ryanair's subsidiary Lauda (Laudamotion) is still underperforming with fares much lower than anticipated despite strong traffic growth and high load factors.
Ryanair blames Lauda's performance on price competition with Lufthansa subsidiaries in both Germany and Austria.
The other subsidiaries Malta Air & Buzz continue to grow as expected.