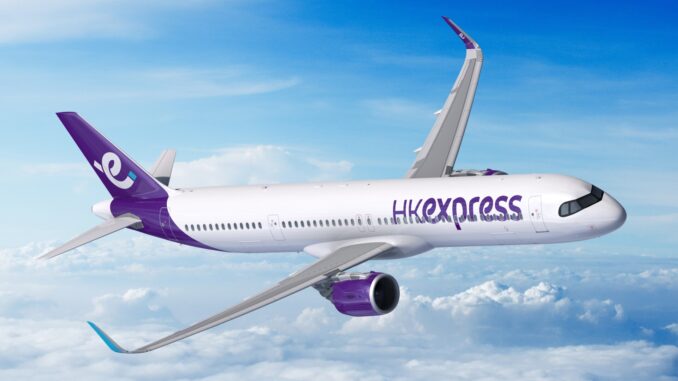 Cathay Group has firmed up an order for 32 additional Airbus A320neo aircraft to be split between its airlines including Cathay Pacific and HK Express.
The additional aircraft are made up of A320neo and A321neo variants and brings the total on order to 64.
The aircraft will be used to serve destinations in mainland China and other short to medium haul asian destination.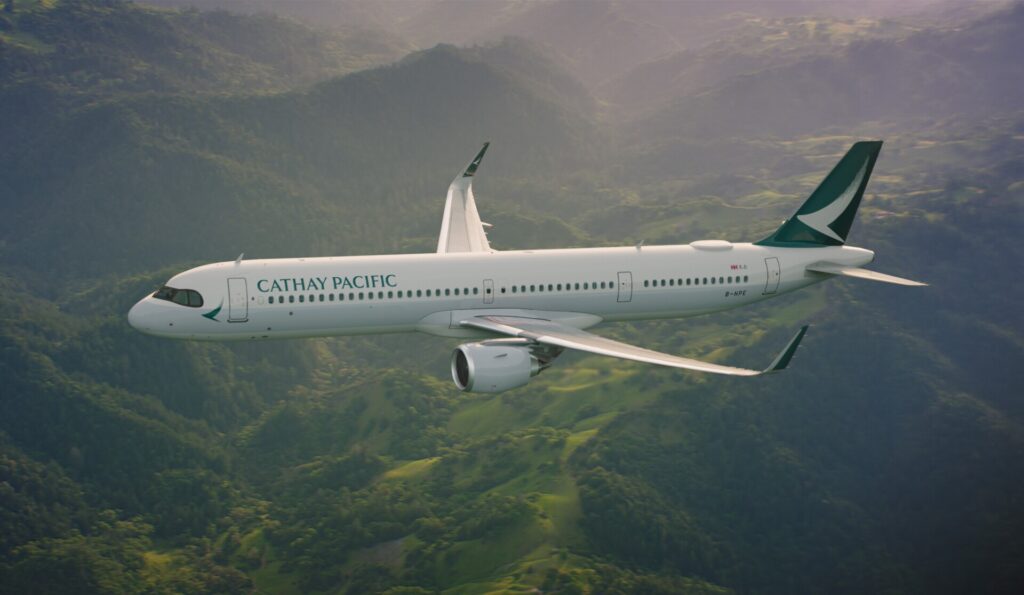 Airbus Chief Commercial Officer and Head of International, Christian Scherer said: "Cathay is one of the world's leading airline Groups and we are proud to be part of its recovery and growth plan."
"Operating out of the Cathay Group's base at the heart of Asia, the A320neo family will enable it to expand its services across the region with a most efficient single aisle fleet and a positive passenger comfort differentiation. With a significant reduction in fuel consumption, the aircraft will also bring an immediate contribution to the Cathay Group's sustainability goals."
The order is of course good news for the UK too with the wings for all Airbus A320 family aircraft made in Broughton, North Wales.