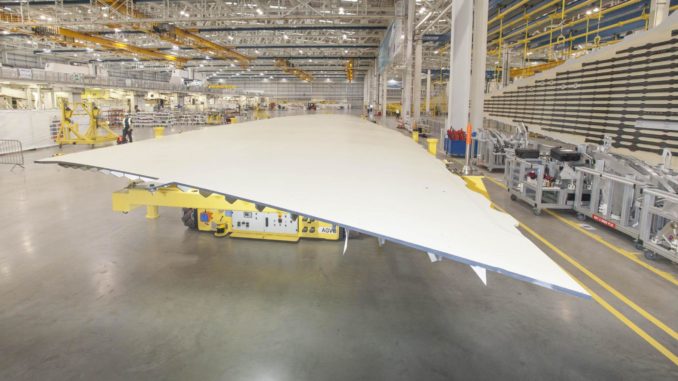 Airbus and Rolls Royce have signed a deal with South East Asia airline Garuda Indonesia worth £4bn.
The deal to upgrade Garuda's fleet of Airbus A330 to A330NEO aircraft is estimated to be worth around £1bn to the UK economy with the wings being made at Airbus Broughton in North Wales.
The upgrade deal secures jobs at the Airbus Broughton and Airbus Filton plants as well as at Rolls Royce in Derby and Bristol.
Speaking about the deal which was signed at Downing Street, Prime Minister David Cameron said: "This deal underlines the increasing importance of our ties with Indonesia – a fast growing economy and set to become the seventh largest in the world by 2030. We are the fifth biggest investor in Indonesia and our relationship has more untapped potential."
He went on to say "We want to encourage more British businesses to seize on these opportunities and we will continue to support them by banging the drum for British skills and expertise."
Speaking about the Airbus A330NEO, Airbus CEO Tom Williams said "The aircraft will have Airbus' all new Airspace cabin which will ensure the A330 continues to be a benchmark for passengers and airlines alike"