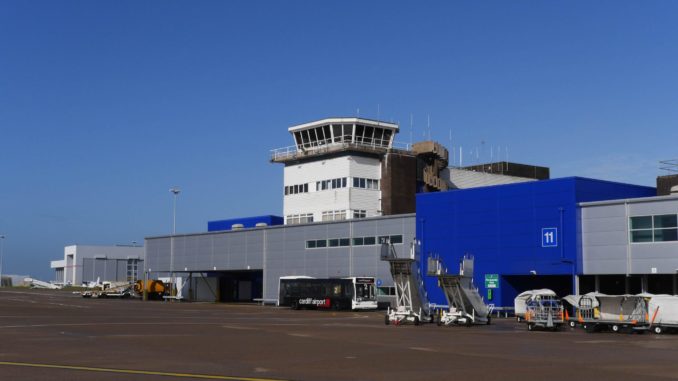 Cardiff Airport has posted another month of growth boosted by a strong start to the summer season for Wales' Airport.
The figures for July were up 17% on the previous year meaning the total for the current rolling 12 month period is over 1.3 million passengers, a 29% increase overall.
The figures show Cardiff Airport has enjoyed its 14th consecutive month of growth.
The increase comes as Flybe announced it was starting its Berlin service early due to high demand from passengers wanting to use the service along with its codeshare agreement with Air Berlin, a move that will give Welsh travellers access to many connections across the Air Berlin network.
Newmarket holidays also announced it was operating to Venice and Dubrovnik from Cardiff in 2017.
Debra Barber, Cardiff Airports Managing Director said: "It has been a very busy summer of welcoming passengers through the airport so far, and with the school holidays now in full swing we're expecting some 250,000 passengers to fly to sunnier climes during the six week summer break"
Rolling 12 Month Figures
| | | |
| --- | --- | --- |
| Month 2015-16 | % growth vs previous year | Passenger numbers |
| June 15 | 12% | 133,137 |
| July 15 | 8% | 139,805 |
| August 15 | 10% | 149,230 |
| September 15 | 21% | 150,477 |
| October 15 | 62% | 149,823 |
| November 15 | 32% | 65,040 |
| December 15 | 56% | 64,220 |
| January 16 | 42% | 59,715 |
| February 16 | 68% | 75,055 |
| March 16 | 29% | 78,413 |
| April 16 | 40% | 80,545 |
| May 16 | 27% | 134,285 |
| June 16 | 17% | 156,162 |
| July 16 | 17% | 164,145 |