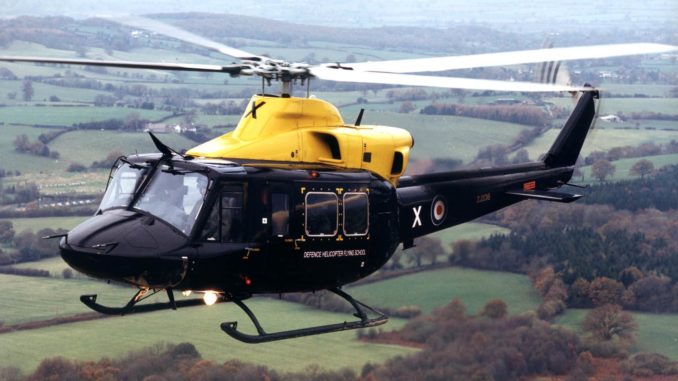 An RAF Helicopter has burst into flames moments after being forced to land with a technical issue.
Emergency services were called to a "helicopter crash" shortly before 2pm this afternoon.
The Ministry of Defence (MOD) confirmed that a Griffin training helicopter "safely completed a precautionary landing in Snowdonia".
All four people on-board the aircraft were able to safely exit the helicopter.
Firefighters, police and mountain rescue teams from Llanberis, Ogwen Valley and Aberglaslyn attended the scene.
According to the RAF, the Griffin HT1 is "a very important and integral part of multi-crew operations – especially useful for procedural instrument-flying training and practicing complex emergency-handling techniques"