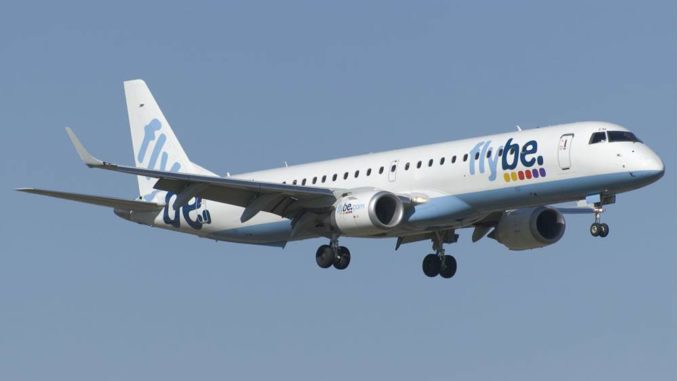 New regulations regarding flight operations at London City Airport have forced Flybe to change the times of its Cardiff Airport (CWL/EGFF) to London City Airport (LCY/EGLC) route during September.
A number of passengers took to twitter & email to complain that the early flights had been dropped meaning the earliest flight now gets to London at 09:15hrs.
Flybe had originally planned to operate the 5 flights per day during the week with the first one leaving Cardiff around 06:00hrs in the morning.
Due to the new regulations the schedule from Cardiff is: 08:00 (arriving 09:15), 13:35 (arriving 14:50) & 18:25 (arriving 19:40).
Flybe told us that they apologise "to any customer inconvenienced by the re-scheduling of the early morning flights on its new Cardiff to London City service" adding "Since the flights went on sale, new regulations affecting flight operations at London City have necessitated changes being made to the timings we had originally planned for the flight operating in the morning"
Flybe stepped in to rescue travellers needing to get from Cardiff to London during the 12 week closure of the Severn Rail Tunnel which begins on the 12th September.