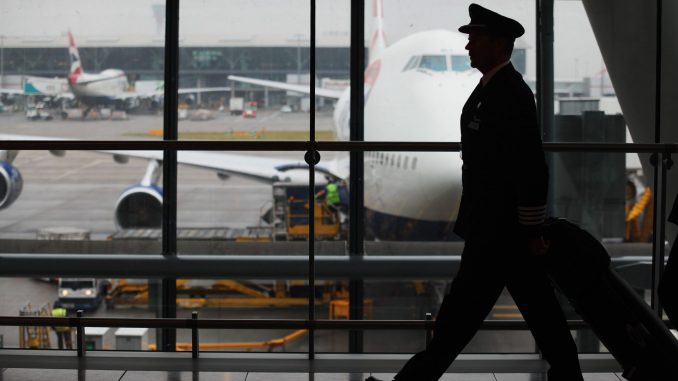 British Airways (BA/BAW) has reportedly come to a deal with the pilots that will see 300 job permanent job losses and another 300 will be placed in a "talent pool" to be rehired when needed.
Tabloid newspaper 'The Sun' has reported the deal but the British Airline Pilots Association (BALPA) has branded the story "false" and said talks were ongoing.
BALPA said: "Today's report in The Sun that BALPA has done a deal with BA is false. Talks are continuing. We made that clear to newspaper."
According to the report the majority of those placed into the talent pool, which will see them paid just half their salary, will be Boeing 747 First Officers as the airline plans to bring forward retirement of the type.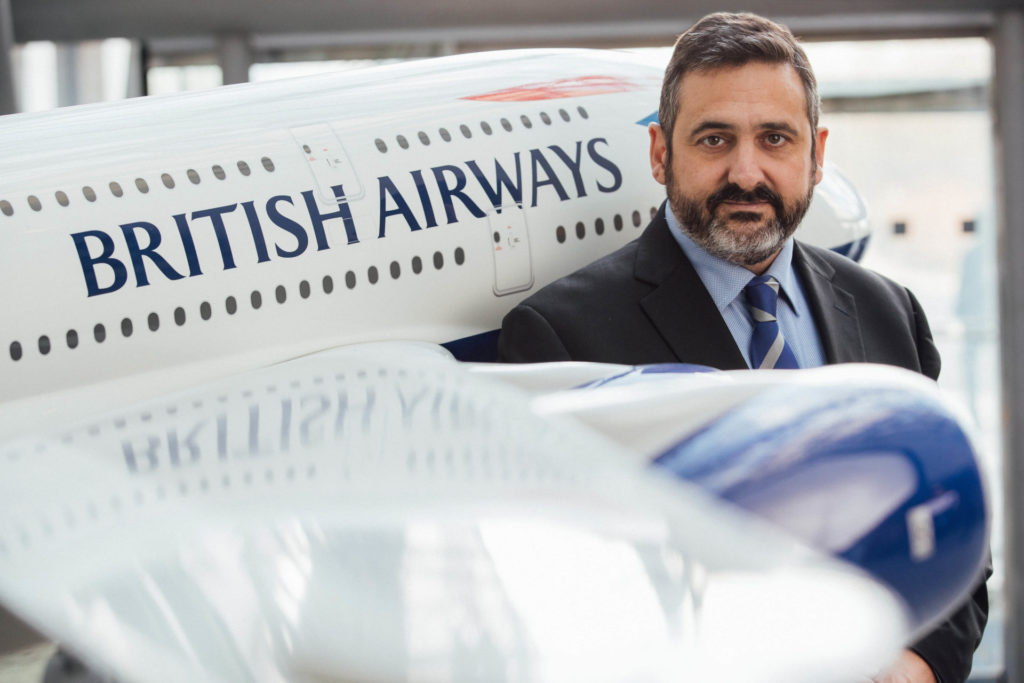 BALPA is the only union that has engaged with British Airways during its "Fire and Rehire" plans which have the airline trying to cut 12,000 jobs from its 42,000 strong workforce.
Unite and GMB unions represent the majority of British Airways staff including Cabin Crew, Engineers, Ground Staff and Admin Staff.
Both Unite and GMB have refused to enter negotiations with the airline whilst they insist on rehiring employees whose jobs aren't cut with new terms and conditions and lower pay. Something that Unite is calling the BA Betrayal.
The plans have come under fire from the MP's, celebrities and the public.
According to The Sun, pilots who aren't cut will be subject to a 15% pay cut and is now subject to approval from by BALPA members.
British Airways is a subsidiary of International Airlines Group (IAG) which is currently going ahead with the purchase of Air Europa for nearly €1bn at the same time as another of its airlines, Level Europe enters administration.