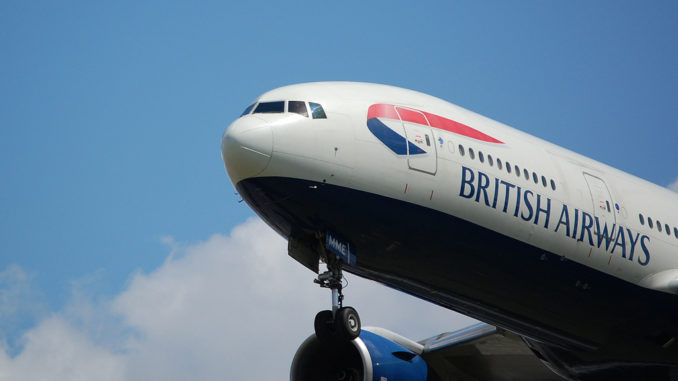 British Airways (BA/BAW) will need to cut up to 12,000 jobs as its parent company begins a "restructuring and redundancy programme" to recover from the Coronavirus (COVID-19) Pandemic.
The airlines parent company International Airlines Group (IAG) said that a plan was being put to trade unions representing the airlines in the group but British Airways will be the most affected by the job losses.
The situation reflects the €535m loss made by the group in the first quarter of 2020 and that it could take years to fully recover from the Pandemic.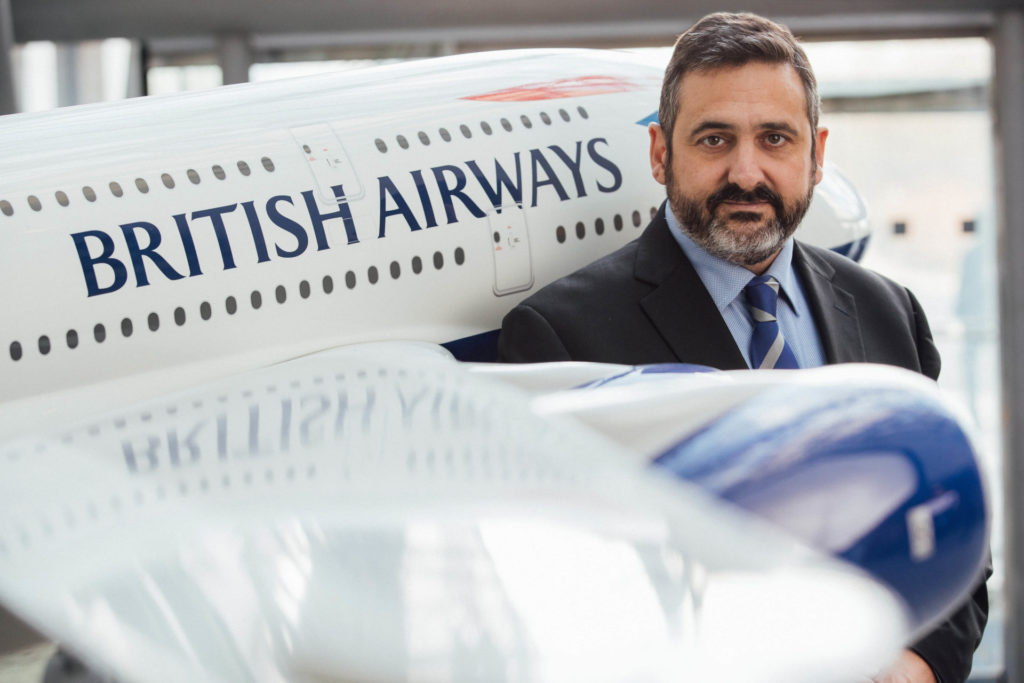 In its first-quarter results statement the group said "In light of the impact of COVID-19 on current operations and the expectation that the recovery of passenger demand to 2019 levels will take several years, British Airways is formally notifying its trade unions about a proposed restructuring and redundancy programme.
"The proposals remain subject to consultation but it is likely that they will affect most of British Airways' employees and may result in the redundancy of up to 12,000 of them.
"As previously announced, British Airways has availed itself of the UK's COVID-19 Job Retention Scheme and furloughed 22,626 employees in April."
British Airways employs around 43,000 across the business from Pilots through to Ground & Admin staff.
British Airline Pilots Association (BALPA) General Secretary Brian Strutton said "BA pilots and all staff are devastated by the announcement of up to 12,000 possible job losses in British Airways.
"This has come as a bolt out of the blue from an airline that said it was wealthy enough to weather the COVID storm and declined any Government support. BALPA does not accept that a case has been made for these job losses and we will be fighting to save every single one."