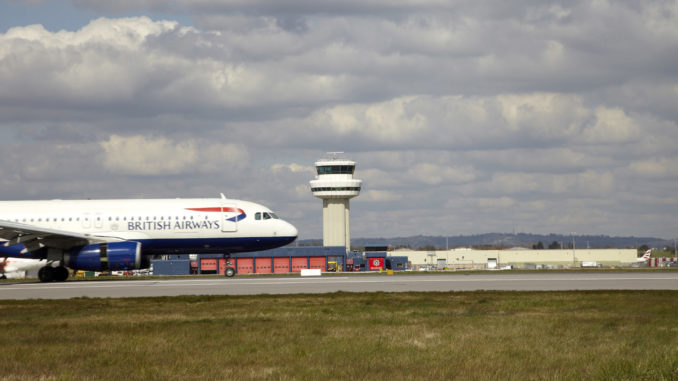 British Airways (BA/BAW) has announced the busiest summer ever at London's Gatwick airport.
Summer 2017 at Gatwick Airport (LGW/EGKK) saw around 1000 flights per week from British Airways but 2018 will see around 160 additional weekly flights.
The increase comes after the successful acquisition of slots made available when Monarch collapsed last year and sees the airline increase frequency to many popular destinations.
Weekly flights to Malaga will be boosted from 27 to 35, Alicante from 14 to 22 and Faro from 17 to 21, while the airline's summer flights to Tenerife will increase from six per week to 13, Madeira will be increased from six to nine per week and Lanzarote will rise from three to five flights per week.
Alex Cruz, British Airways' chairman and CEO, said: "We are delighted to be able to further grow our presence at Gatwick by adding extra frequencies and improving our timetable. We are also introducing several new destinations to the Gatwick programme, including Palma (Majorca), Mahon (Menorca) and Gibraltar.  These exciting new routes give our customers even more choice of destinations at competitively low prices.
"Over the last five years our operation at Gatwick has seen 40 per cent more customers travelling, with passenger numbers increasing from 4.4 million to 6.2 million. According to CAA figures we are the most punctual of the three big short-haul carriers flying from London: at the 15-minute level and at Gatwick we outperformed easyJet's punctuality by 13 percentage points and Ryanair's by nine percentage points in 2017.
"We've also increased the number of routes we serve by more than 50 per cent; in 2012 we flew to 48 different destinations, whereas now we serve 74. This undoubtedly highlights our commitment and focus to growing our Gatwick operation."