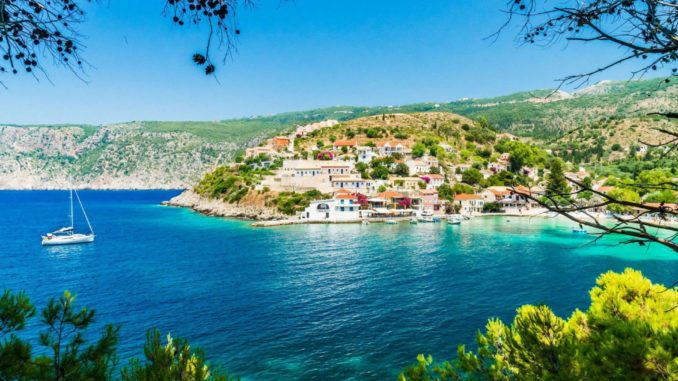 Greece has extended its ban on flights from the UK for at least another two weeks as a result of the still relatively high cases of coronavirus (COVID-19) in the UK.
Holiday companies and Tour Operators had hoped to restart flights to Greece in early July without the need to quarantine using the Air Bridges that are set to be announced but the decision by the Greek government has dashed those plans.
The latest extension means that Greece will not accept flights from the UK before 15th July.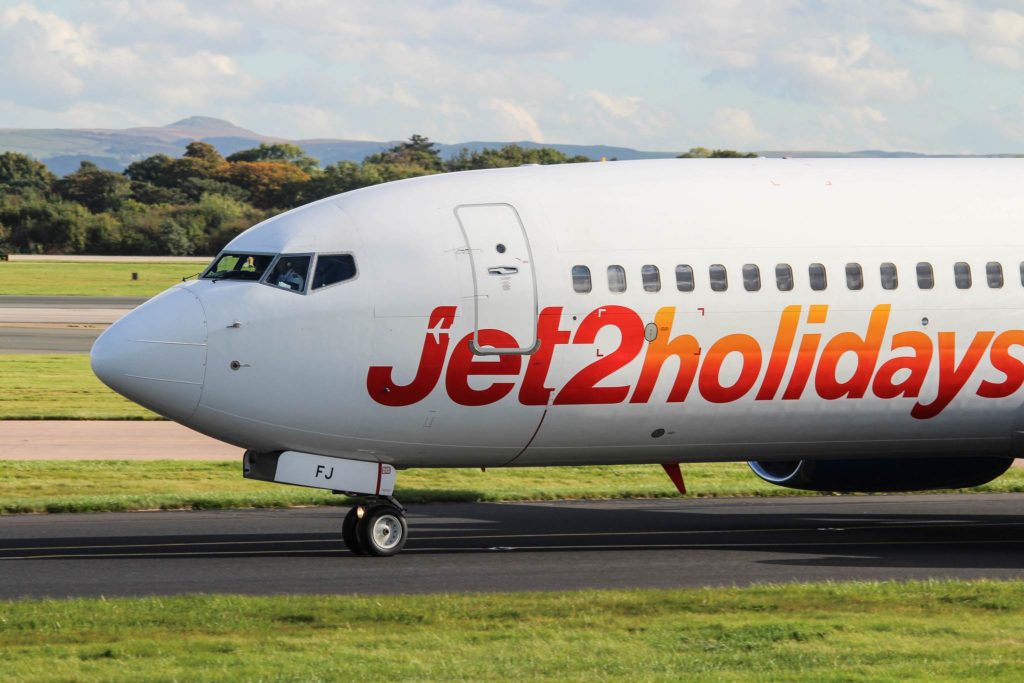 Summer Holiday sales have rocketed in the UK since the the plans to allow quarantine free travel were unveiled with Greece having the largest share of summer holiday searches.
Announcing the decision today Prime Minister Kyriakos Mitsotakis said: "the whole opening process is dynamic and the data will be constantly evaluated" 
The good news for holidaymakers though is that the UK's most popular holiday country, Spain, is very much open for Business with flights already running to the main holiday airports including Alicante, Malaga and Palma De Mallorca.