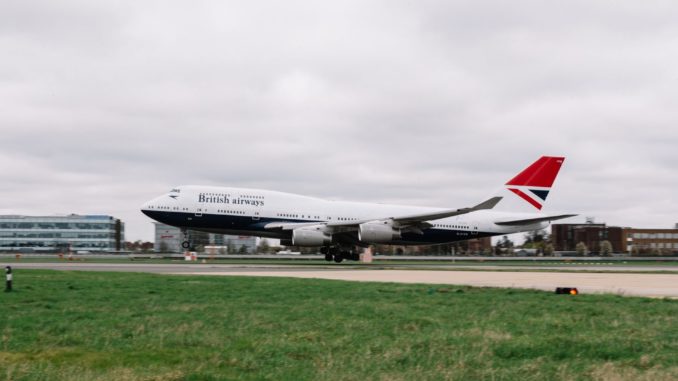 British Airways (BA/BAW) final heritage livery, NEGUS, has touched down at London's Heathrow Airport (LHR/EGLL) today.
Fresh from the paint shop in Dublin, Boeing 747-400 G-CIVB arrived at Heathrow to complete the line up of four heritage jets celebrating British Airways 100th Anniversary.
NEGUS joins BOAC, Boeing 747-400 G-BYGC; BEA, AN Airbus A319 G-EUPJ and LANDOR, Boeing 747-400 G-BNLY.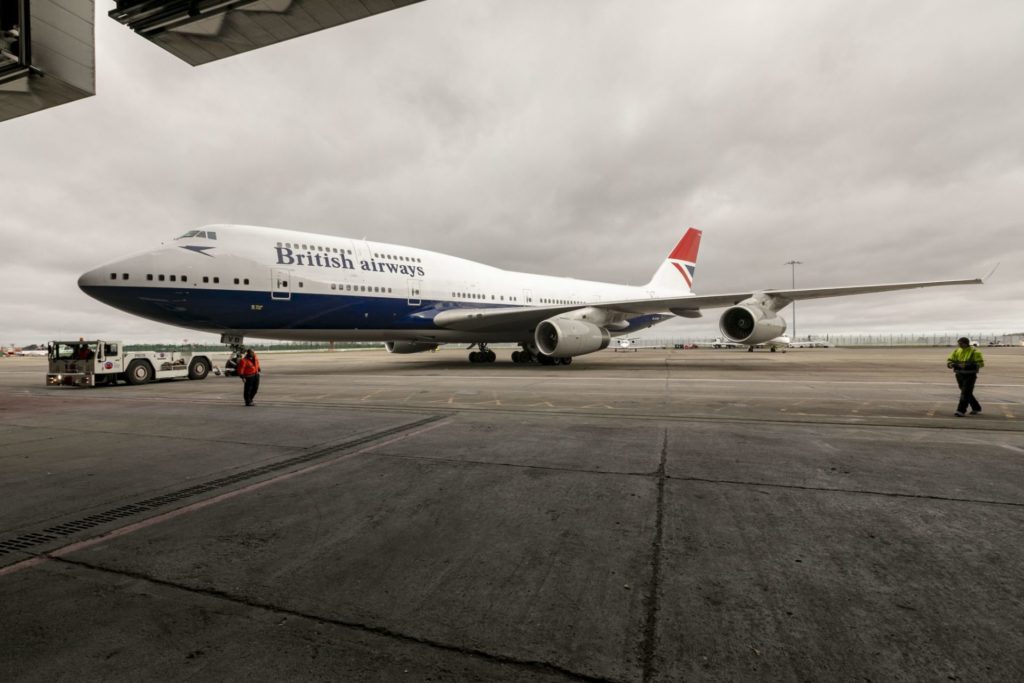 The NEGUS design was used by British Airways from 1974, when it was formed following the merger of BOAC and BEA, through to 1980.
All four aircraft will wear their heritage liveries until they retire over the next couple of years.
Alex Cruz, British Airways' Chairman and CEO, said: "Reintroducing four heritage designs in to our fleet has been an incredibly nostalgic time for us and our customers, we're impressed at how popular they've been.  In our centenary year it's important that we celebrate our past, and we also have big plans to look to the future. I'm excited about what the rest of this year has in store."
An interesting note on NEGUS is that the Union Flag is not present on the side of the aircraft like the final BEA aircraft livery. It was the first time the flag began to be fully celebrated on the aircraft's tail instead.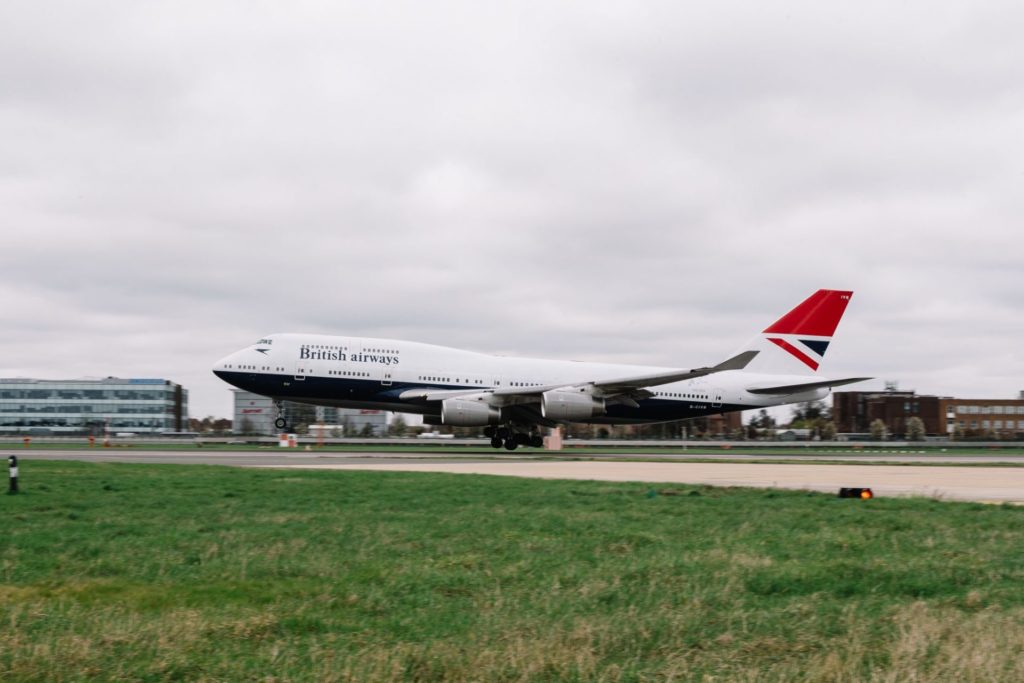 This trend that has continued through to the current Chatham Dockyard livery worn by the current fleet, and all new aircraft joining the fleet such as the Airbus A350 later this year.
You can follow the BA100 celebrations and find out more herehttps://www.britishairways.com/100