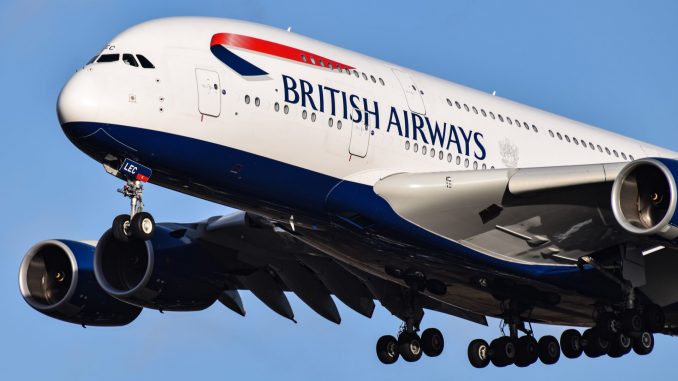 British Airways (BA/BAW) is to join its Oneworld partner American Airlines in trailing Verifly, A digital health passport app designed to allow passengers to easily verify Covid-19 test certificates before they fly.
The trial is set to begin on 4th February and will initially be available only on the airline's transatlantic routes to the US.
A second phase of the trial will see the app being able to be used on US to UK flights.
Sean Doyle, British Airways' CEO said: "Although flying is currently restricted, it is essential we do as much as we can now to help those who are eligible to fly and prepare to help our customers navigate the complexities around changing global entry requirements when the world re-opens.
"We remain focused and committed to finding user-friendly, evidence-based solutions to make journeys as seamless they can be. Through these trials, we hope to provide travellers and governments on both sides of the Atlantic with the tools and the reassurance they need to make safe travel possible."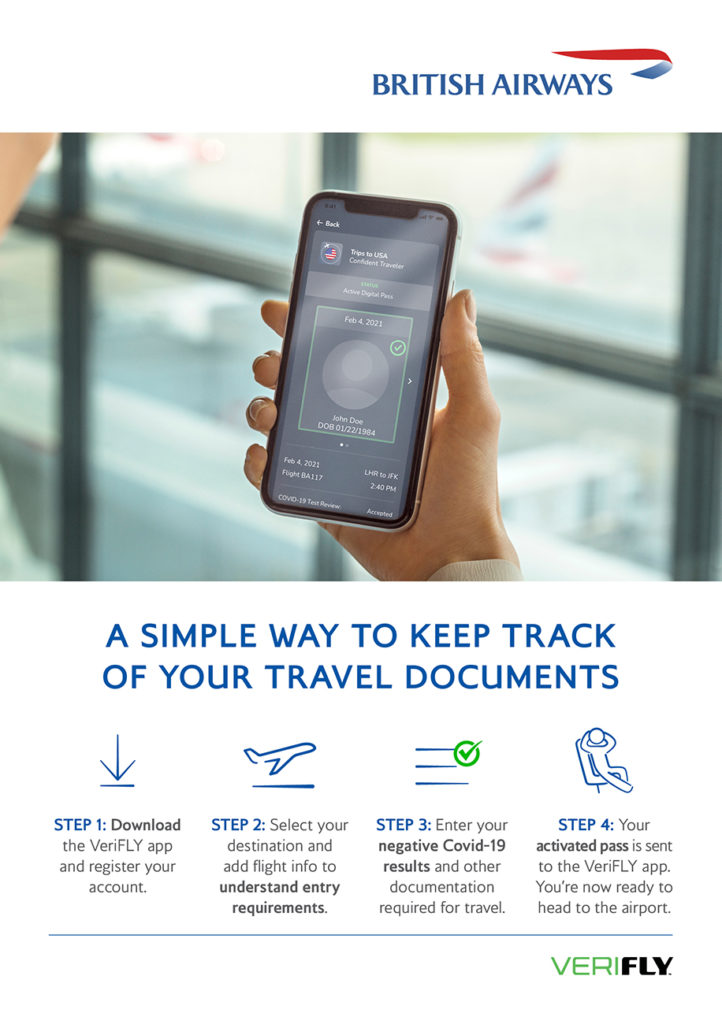 British Airways says use of the app is not mandatory and passengers are still able to use conventional evidence that meets US immigration requirements.