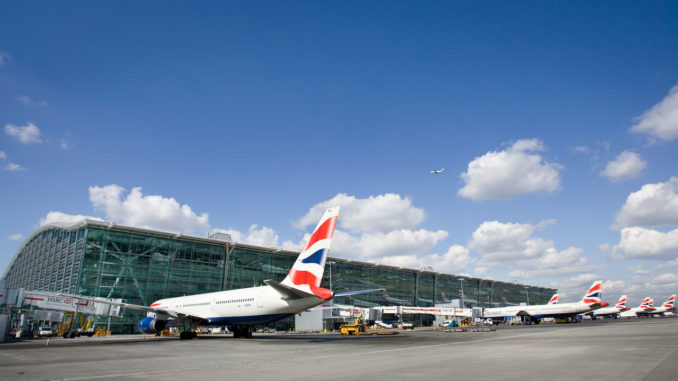 A statement from British Airways' (BA/BAW) parent International Airlines Group (IAG) has said that together with Ryanair (FR/RYR) and Easyjet (U2/EZY) the group is seeking a judicial review of the governments controversial 14-day quarantine scheme.
Under the scheme, anyone arriving into the UK, that isn't from an exempted country, is required to self-isolate for 14 days. Those exempt are from the Common Travel Area (CTA) i.e. the Republic of Ireland, the Isle of Man and the Channel Islands.
The airlines say that this will harm more jobs in the aviation industry as it will deter travel to the UK.
"The airlines have not yet seen any evidence on how and when proposed 'air bridges' between the UK and other countries will be implemented. Instead, they want the government to re-adopt its previous quarantine policy introduced on March 10, where quarantine is limited to passengers from "high risk" countries. This would be the most practical and effective solution and enables civil servants to focus on other, more significant, issues arising from the pandemic while bringing the UK in line with much of Europe which is opening its borders mid-June.

"The airlines' legal challenge against the current quarantine period is based on, among others, the fact this quarantine, by criminal law,​ is more stringent than the guidelines applied to people who actually have COVID-19, ​there was no consultation and no scientific evidence provided for such a severe policy that, for example, if you are a French or German worker commuting weekly to the UK you will be exempted, and (iv)  the UK Government is banning people travelling to and from countries with lower infection rates than the UK."

International Airlines Group
By asking for a judicial review, the airlines are asking the courts to decide whether the quarantine, and the decision to impose it, is lawful.
The group says it will be seeking the review at the earliest opportunity.