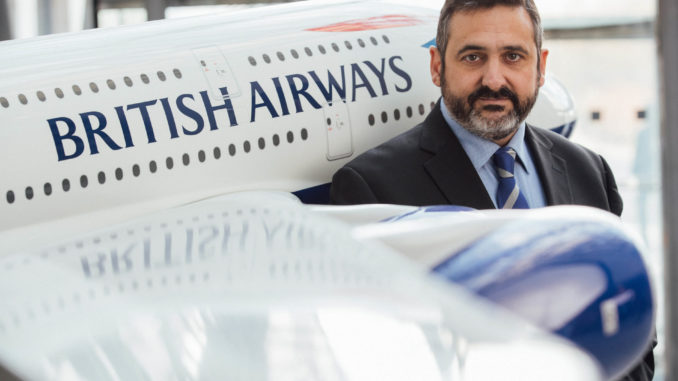 In what can only be seen as a total u-turn by the airline, British Airways CEO Alex Cruz confirmed to the Transport Select Committee that "there will be no need to issue new contracts" ending the threat of 'fire and rehire' that has drawn criticism from MP's, unions and the public.
Addressing MP's today Mr Cruz said that together with the Unions they would now make changes to existing contracts subject to staff approval.
British Airways' 'fire and rehire' policy would have seen it effectively sack its entire workforce and re-employing around two-thirds of them on new contracts with changes to pay, terms and conditions.
Mr Cruz said that the airline would now use the "standard methodology" of working with unions to bring about changes instead terminating existing contracts.
British Airways is aiming to make 13,000 of its staff redundant, with many Pilots and Cabin Crew having already taken voluntary redundancy, however when asked about this number Mr Cruz told MP's that they didn't necessarily "need to get to that number".
It took 73 days for BA and Unite to actually begin talks, something that Mr Cruz said was a "matter of regret" but in response, MP Sam Tarry said: "I would argue that if you hadn't put a metaphorical gun to their head then that might not have happened."
In response to Mr Cruz's comments, The BA Betrayal Campaign, which was set up by Unite, posted on social media "British Airways needs to act on this statement from its CEO, for ALL its staff. This is a huge victory for BA workers but BA needs to consider why it put thousands of workers through months of hell."
Like most airlines, British Airways is still dealing with the global slow down in air travel as a result of the Coronavirus Pandemic.
It had planned to operate over 54% of its normal network this winter but recently said that figure could now be around 40%.