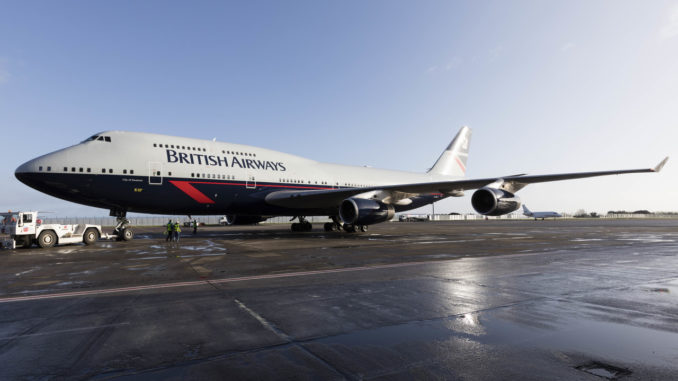 British Airways (BA/BAW) has unveiled its 3rd retro jet to celebrate its 100th anniversary and this one is perhaps the people's favourite British Airways livery, the famous Landor.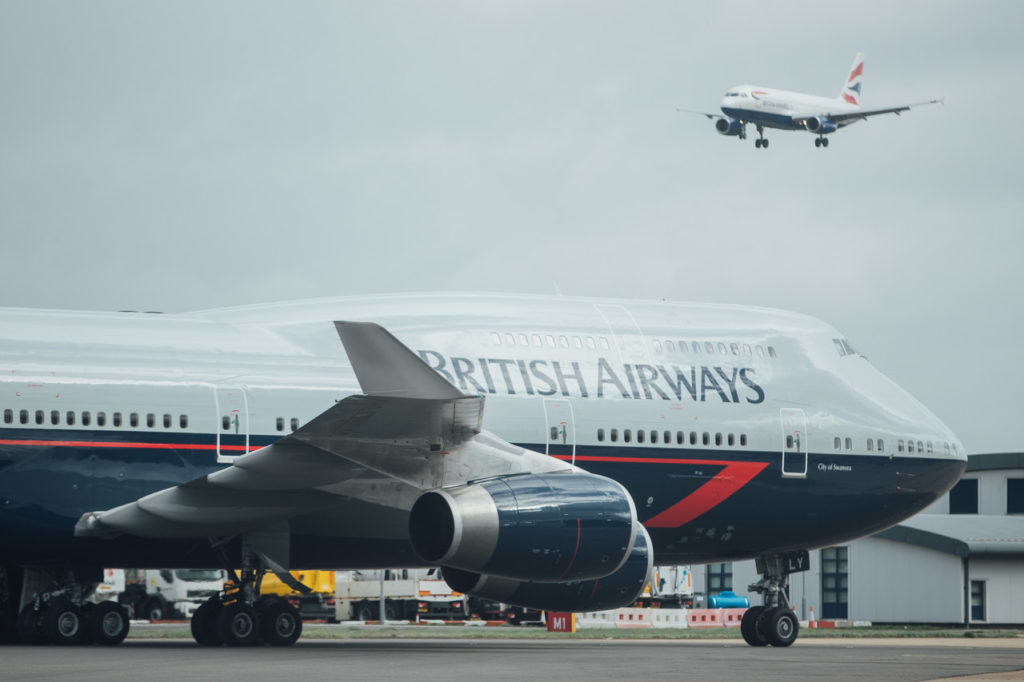 Following hot on the heels of a BOAC Boeing 747-400 (G-BYGC) and a BEA Airbus A319 (G-EUPJ) comes another Boeing 747-400, G-BNLY.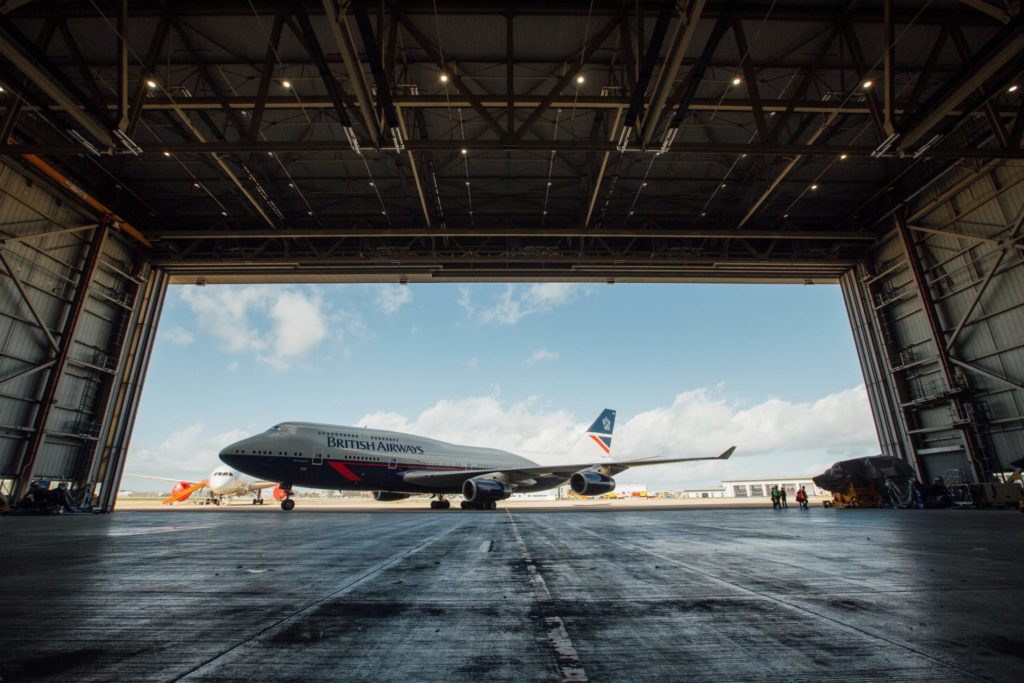 This is actually the 2nd time that G-BNLY has worn the Landor livery as it was one of Boeing 747-400 aircraft to join the British Airways fleet whilst Landor was still the livery.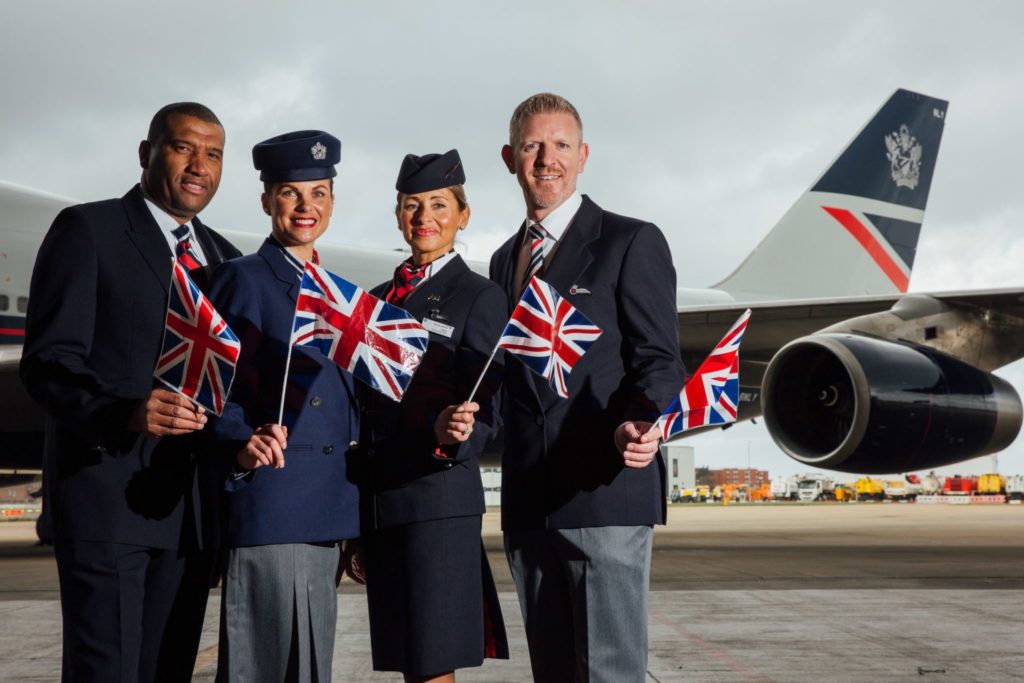 G-BNLY joined the fleet in 1993 and Landor was used from 1984 until 1997.
It will also carry its original name of "City of Swansea".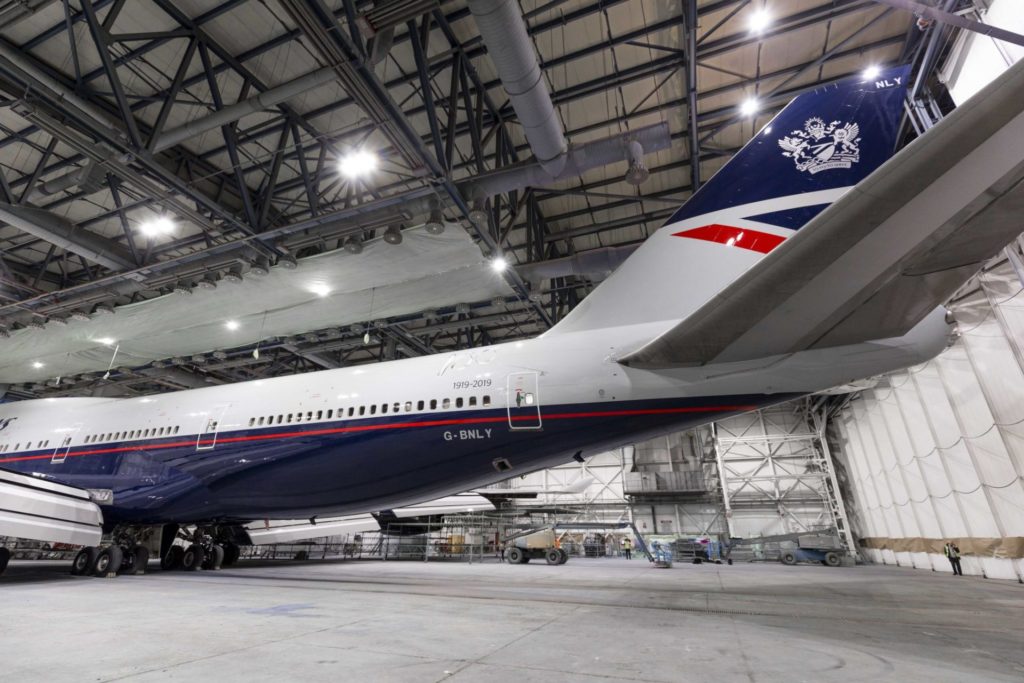 Alex Cruz, British Airways' Chairman and CEO, said: "The Landor livery is one of our most famous designs, and many will remember seeing it in the skies at some point in their lives. Introducing these liveried aircraft has been a huge honour, and we're excited to reveal details of the final design soon."