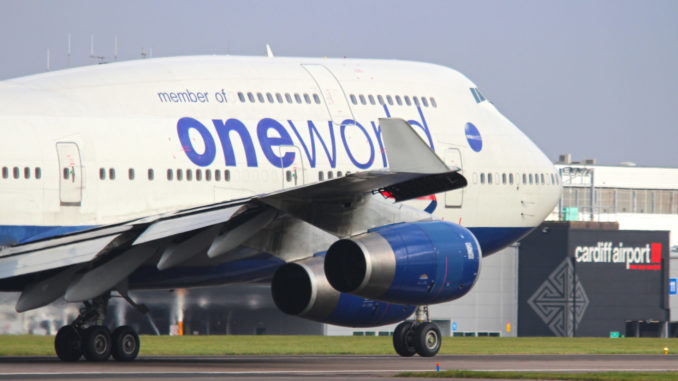 British Airways the latest of Boeing 747-400 retiree, G-CIVD, to an airport in Spain tomorrow as the airline begins the retirement of its final 31 jumbo jets.
'Victor Delta' is expected to fly from London Heathrow tomorrow and make its way to Castellon Airport, the Spanish of home eCube Solutions, made famous by the TV series "The Plane Reclaimers".
British Airways recently announced that the quad jets had flown their last commercial flights for the airline as it brought forward their retirement as it reshaped to deal with the Coronavirus pandemic.
Several adverts have recently appeared seeking engineers for 747 dismantling contracts in Spain which would indicate that a number of the Jumbo Jets are likely to end up there.
Although eCube have not confirmed they are accepting the 747 in Castellon 'The Plane Reclaimers' have already dismantled a number of British Airways aircraft at their headquarters at St Athan in the Vale of Glamorgan.
G-CIVD made her first flight for British Airways in 1994 is one of a number of BA Jumbo's to carry the Oneworld livery.