British Airways (BA/BAW) Chief Executive Alex Cruz has called the campaigns by Unite and the GMB Unions against BA's plan to fire all of its workforce as 'Bizarre'.
He made the statement in a letter to staff in which he said the two biggest unions had refused to attend talks to discuss the job cuts.
Under plans by the airline, all 42,000 of its workforce will be dismissed and 30,000 will be rehired on new contracts with lower pay and conditions which for some could be up to a 50% pay cut.
The scheme which has been dubbed "fire and rehire" has come under fierce criticism from Staff, MP's and the public.
MP's have called on the Transport Minister to ask the Civil Aviation Authority (CAA) to urgently review landing slots at Heathrow with a view to removing them from British Airways and passing them on to airlines that want to grow.
British Airways says that the plans are as a direct result of the Coronavirus pandemic travel restrictions but an eerily similar plan emerged some years before it was beaten back by staff leading many to suggest that BA is taking advantage of the situation to end its older, more expensive staff contracts.
In the letter, Alex Cruz warned staff that the airline's owners IAG were burning through a £178m of cash per week in the current conditions.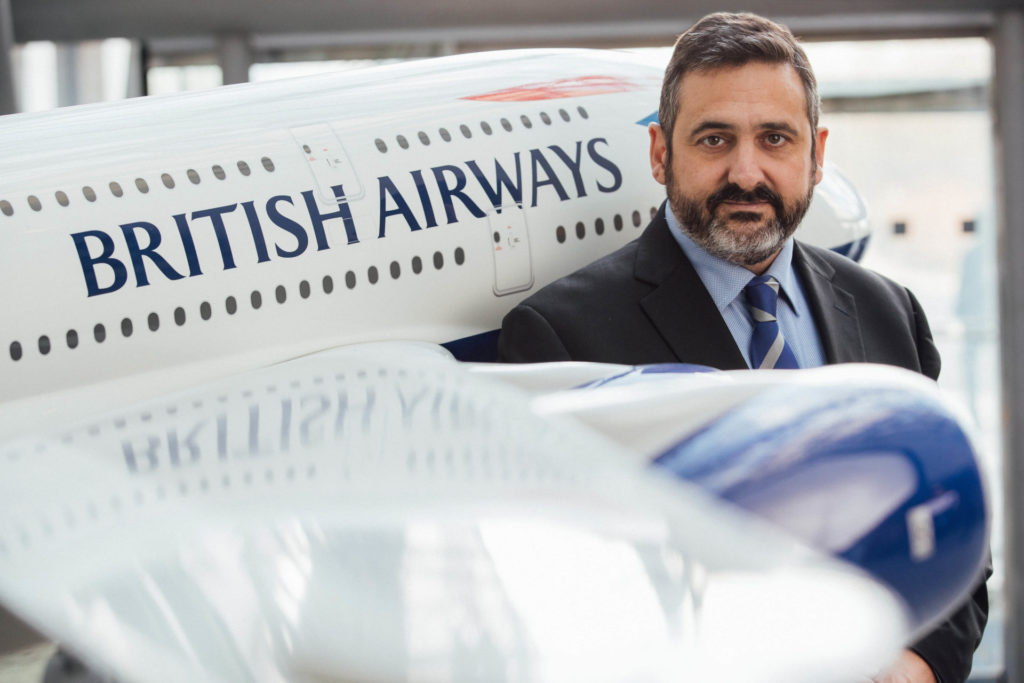 Mr Cruz also hit out at MP's claims that the company was misusing the Coronavirus Job Retention Scheme saying: "Others point to the support we have from the UK government's Job Retention Scheme. It is very welcome but totals less than two days of cash burn per month as we continue to pay 80% of furloughed colleagues' base pay without a cap."
He warned that there are many airlines were "ready to take our business" adding "Bizarrely, the unions are now campaigning to have Heathrow slots taken away from British Airways. I don't need to tell you that every slot lost will lead to jobs in BA being permanently lost."
The BA Betrayal Campaign has gathered support from unions, staff and many famous faces that are customers of British Airways leading to fears that the airlines brand position as 'Britains Flag Carrier' is being irreparably damaged under the Spaniard's stewardship.
British Airways said that BALPA, which represents most of BA's Pilots were engaging with the airline but Unite & GMB which represents Cabin Crew, Ground Staff and Engineers was not.
Mr Cruz also hit out at the Governments 14-day quarantine plans which come into force on the 8th June saying "the government has dealt another blow to our industry with the introduction of a travel quarantine for those arriving into the UK"
But British Airways refused to attend a virtual meeting yesterday designed to get the views of airlines and airports.
He ended the letter with a stark warning about the future of the airline saying: "Demand for flying in the coming years will be nothing like it has been.
"There will be fewer customers, flying to fewer destinations. That is the commercial reality. We anticipate the [British Airways] of tomorrow will be a smaller company and one that needs to be even more efficient as it fights for every customer it carries against our competitors.
"Our company's business is international flying and that is not returning quickly."