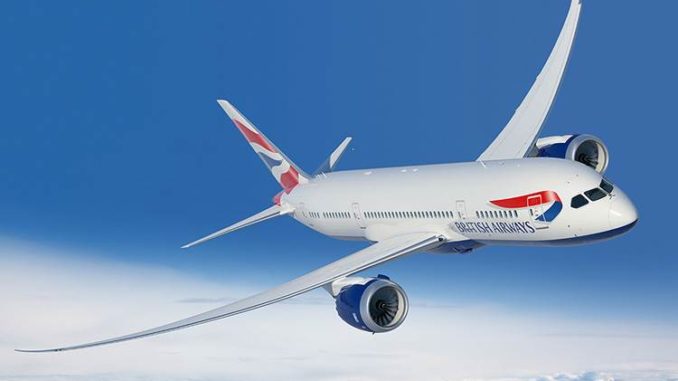 British Airways (BA) Chairman Keith Williams today confirmed BA's commitement to Wales by opening a new £3.3m Aerospace Centre in Treforest.
During the ceremony he also confirmed that maintenance for BA's new Boeing 787 dreamliner aircraft will be carried out at the British Airways Maintenance Cardiff (BAMC) facility.
In the new hangar, which is part of the University of South Wales (USW), students will get hands on experience working on aircraft such as a ex-miltary jet and use state of the art simulation equipment. USW enetered into an agreement with British Airways in 2012 which sees students on its Aerospace Engineering Degree course get hands on technical training with real British Airways aircraft.
BA's facility at Cardiff Airport carries out maintenance for Boeing 747, Boeing 777 and Boeing 767 however BA is phasing out both the 747 and 767 over the next few years. Mr William's comments give reassurance to the 738 staff at BAMC that the new types entering service will be maintained there.
BA are operating the Boeing 787-8 and 787-9 aircraft known as Dreamliners and they are the most fuel effecient aircraft in their class using around 20% less fuel compared to the aircraft they are replacing. BA currently operates 8 x -8's and the first -9 type was recently delivered. 24 are excpected to be in service by the end of 2016.
Speaking about the news Mr Williams said: "What you can see is opportunity as we expand for Wales to expand at the same time".