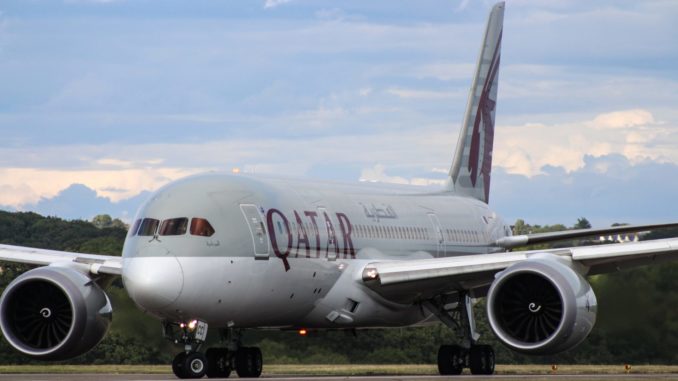 British Airways (BA/BAW) and Qatar Airways (QR/QTR) have been given the green light to create a joint venture on flights between Australia and Europe & the UK.
The Australian Competition & Consumer Commission (ACC) has given its approval for the two airlines to coordinates flights on those routes and it will allow the airlines to work together on pricing and schedules as well as sales of tickets.
The joint venture will only be valid for four Australian Airports though, Adelaide, Canberra, Melbourne and Perth and specifically excludes Sydney where both BA & Qatar are already well established and the Sydney to London route is already heavily contested.
Gaining approval is likely to lead the way for competitor ventures such as Qantas and Emirates or possibly an Asian venture featuring a Chinese carrier such as Air China.
The ACC believes that the venture will lead to key benefits to passengers such as more competitive pricing and "enhanced products and services" being offered.
They said "The ACCC considers that the arrangement is unlikely to result in public detriments in the form of unilateral or coordinated effects, given the airlines' existing joint business agreement and the strength of competitors on relevant routes"
The application for the joint venture was submitted prior to the Coronavirus Pandemic and with both airlines seeking to cut its network, fleet and staff it remains to be seen what effect that the current crisis will have on the project.