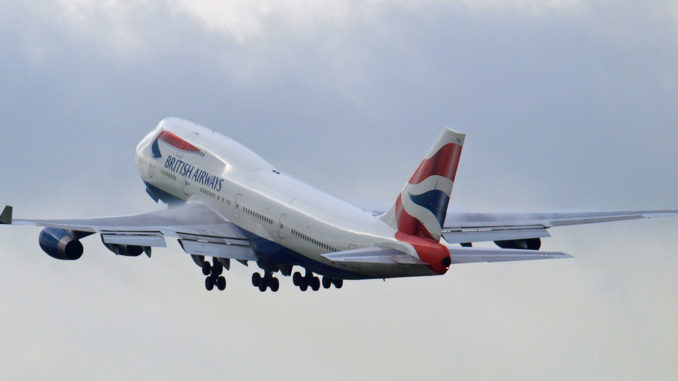 After days of speculation it has now been confirmed that British Airways Boeing 747-400 G-CIVW will see out its days as a film set at Dunsfold Park.
Dunsfold Park is perhaps most famous as the home of BBC One's Top Gear but the site is also home to Aviation Filming Limited / Aces High Limited which operates and sources aircraft for TV and Film.
They already have one former British Airways Boeing 747, G-BDXJ, a -200 Model which has featured in multiple films and music videos.
G-CIVW (Victor Whiskey) is currently residing at Cardiff Airport but is due to depart tomorrow afternoon to arrive at Dunsfold Park at around 14:15.
In a statement on Social Media Dunsfold Park said "The rumours are true! We can now confirm that tomorrow, Thursday 22nd October at 14:15 (time subject to change), Dunsfold Park will be taking delivery of retired British Airways 747, G-CIVW.
"The aircraft will depart Cardiff Airport on its final flight to the Aerodrome where it will begin its new life as a TV and film set."
They also made clear that Dunsfold Park was not open to spectators due to COVID restrictions and anyone arriving at Dunsfold Park without a legitimate appointment will be turned away.
The news means that at least one British Airways Boeing 747 won't be heading for the scrapheap just yet.