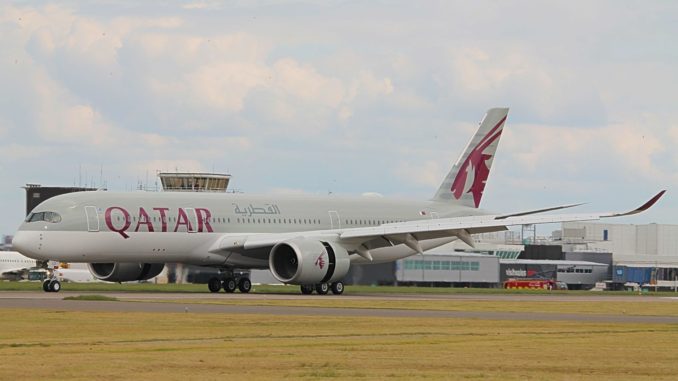 European airframer Airbus has delivered 30 aircraft to 22 customers in August including four A350 and two A330 long-haul airliners.
Deliveries also included 19 A320neo, 13 A321neo and a sole A319neo to airlines including easyJet and Wizz Air.
The deliveries bring the total for the year to 382 deliveries to 62 customers.
No orders were received in August.
Also this month, Airbus confirmed it has cancelled the remaining A350s for Qatar Airways as the divide between the companies grows.
A spokesperson for Airbus said: "Airbus confirms that it has removed 19 Qatar Airways A350s from the backlog,"