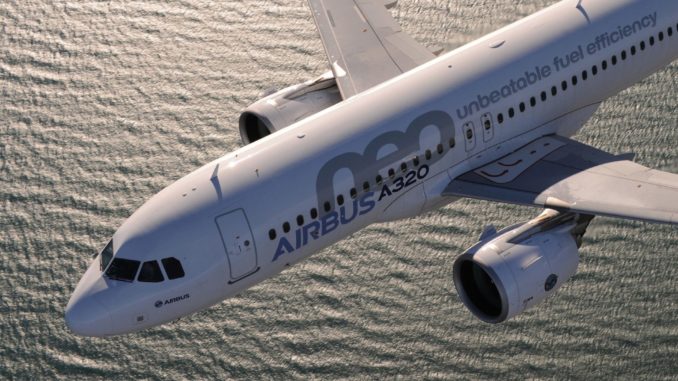 Hold-ups with the next generation engines powering the A320neo family has caused Airbus deliveries to drop to the lowest levels since 2011.
Airbus delivered just 121 jets in the first quarter of 2018, the lowest since the third quarter of 2011 but the European airframer still plans to deliver 800 aircraft this year according to the first quarter results report.
Airbus is experiencing delays in next-generation engines from both Pratt & Whitney and CFM International and Airbus have admitted there are dozens of A320neo airframes sat at the final assembly facilities in Hamburg & Toulouse awaiting engines.
The delay in deliveries saw Airbus's sales fall to €10.1 billion euros, down 11 percent.
"The first quarter performance reflects the shortage of A320neo engines and back-loaded aircraft deliveries as we indicated in the full-year disclosure. This is clearly shown in the financials," said Airbus Chief Executive Officer Tom Enders. "It's a challenging situation for all but based on the confidence expressed by the engine makers and their ability to deliver on commitments, we can confirm our full-year outlook. This still leaves us with plenty to do this year to reach the target of around 800 commercial aircraft deliveries."