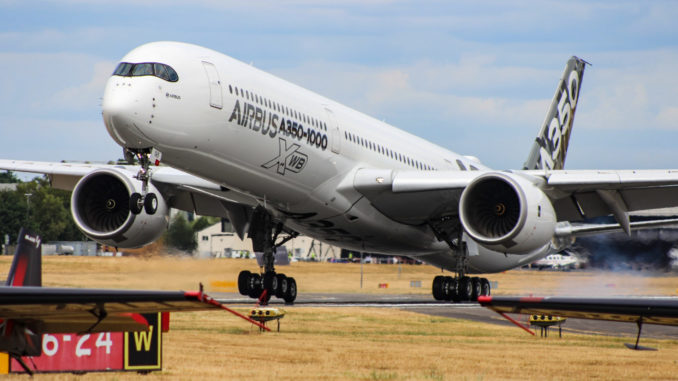 European airframer Airbus showed a small increase in deliveries for June 2020 compared to the previous month according to its half-year (H1) commercial aircraft orders & deliveries report.
June saw 36 new aircraft being delivered compared to 24 in May and overall in the first half of 2020, Airbus delivered 196 aircraft.
Sales though were down on the previous year with a total of 298 orders for aircraft compared to 389 in H1, 2019, this is a direct result of the Coronavirus pandemic.
The deliveries this year included 11 Airbus A220s, 157 Airbus A320 Family, 5 Airbus A330s and 23 Airbus A350s.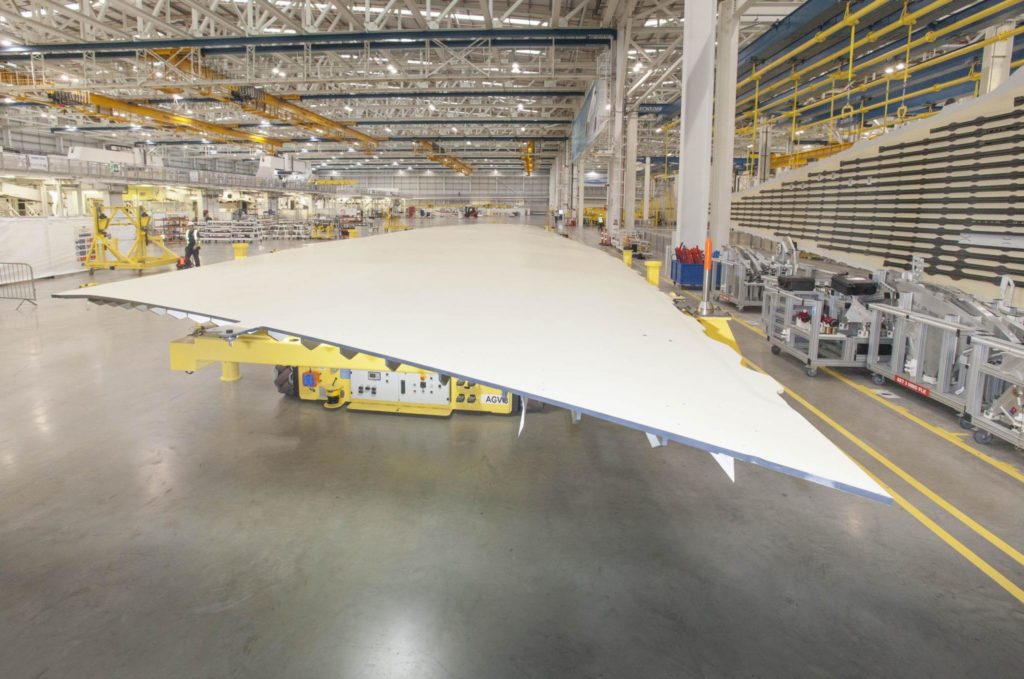 The report comes as Airbus confirms that it will have to make job cuts totalling 15,000 worldwide with 1,700 of those to go in the UK.
Airbus' wing-making facility at Broughton, which makes wings for almost all Airbus airliners, will see the majority of the UK job loses with 1,400 expected to be made redundant.