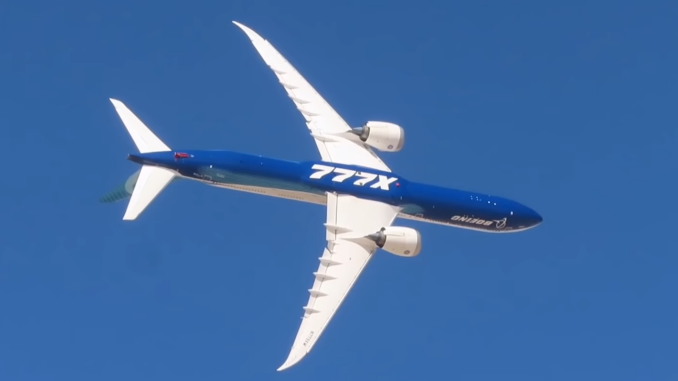 Seattle-based aerospace giant Boeing has delivered 106 commercial airliners in the 3rd Quarter of 2023 according to data released ahead of its 3rd Quarter results next week.
The deliveries bring the total number of aircraft delivered by Boeing for the year to date up to 371.
The bulk of the deliveries was made of sing-aisle Boeing 737 airlines with 70 being delivered to airlines across the globe.
Deliveries of Boeing 737 Max variants have been slowed down due to problems with suppliers, particularly with Spirit Aerosystems which has suffered quality control failures on the 737s frame.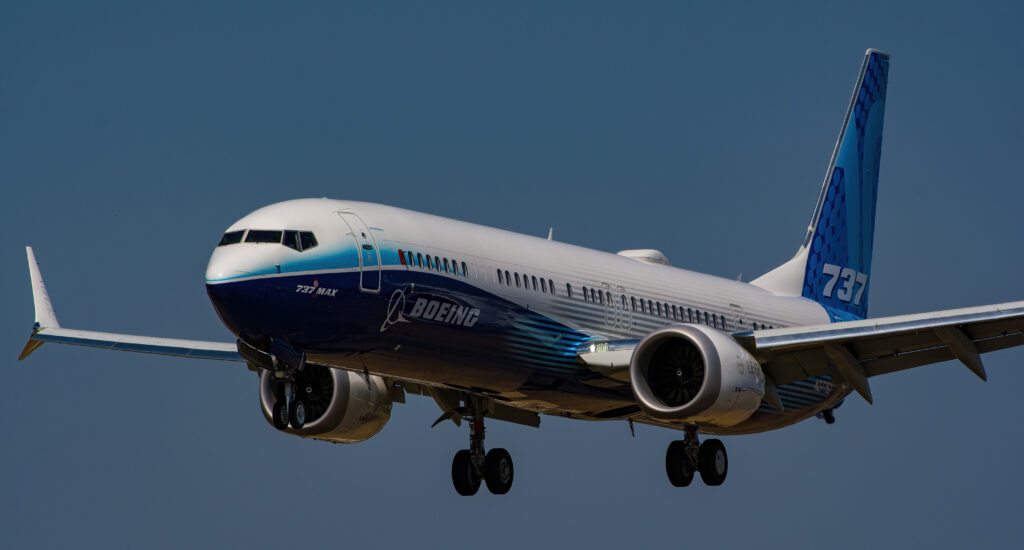 Boeing has advised one of its biggest customers, Ryanair that it will only be able to deliver 14 of the planned 27 Max 8200s ahead of December 2023.
The Boeing 787 was the next largest amount for deliveries with 18 going to airlines in the 3rd Quarter however they are also now suffering delays due to a flaw found in June which affects the tail section of the airliners in production although Boeing says this is not a safety issue and does not affect aircraft already in service.
Eight 777s and 8 767s were also delivered during this period.