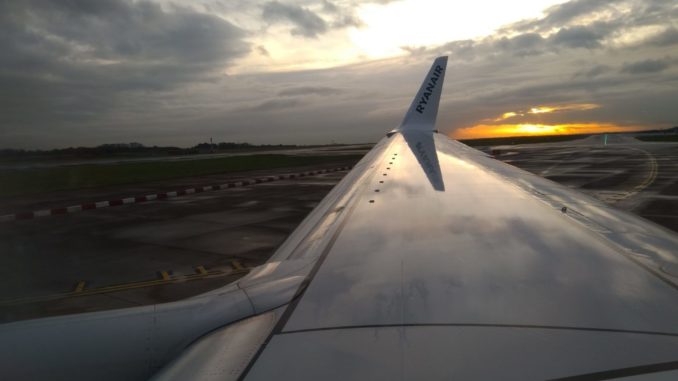 Ryanair carries almost double the number of passengers of Easyjet
The latest World Airline Transport statistics from IATA show that Ryanair carried more passengers than any other European airline in 2017.
The figures from the International Air Transport Association (IATA) show that the Irish budget airline carried 128m passengers between 1st Jan 2017 and 31st December 2017, almost 50% more than nearest rival Easyjet.
The statistics also showed that Ryanair also carrier more international passengers than any other airline.
Ryanair's Chief Marketing Officer Kenny Jacobs said: "IATA has once again confirmed that Ryanair remains Europe's favourite airline and this report demonstrates that European consumers want the lowest fares and widest choice of routes. This year, we will carry 139m customers, while continuing to lower fares and grow our route network across Europe."
The airline has recently announced it is setting up a 3-aircraft-base at London's Southend Airport offering 13 routes from the airport.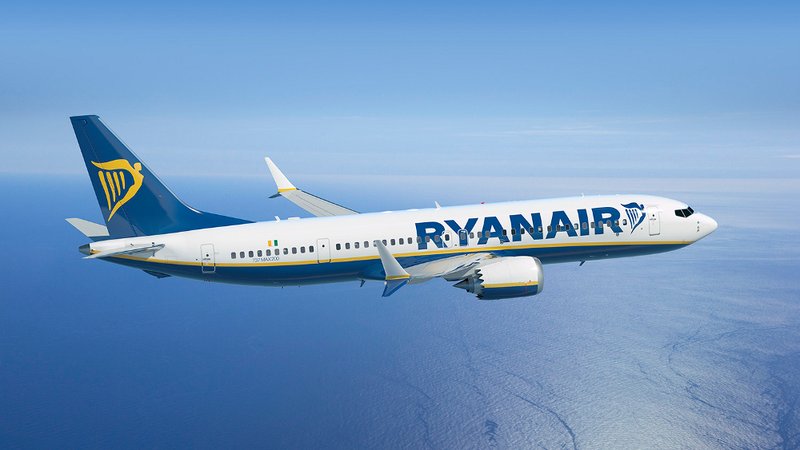 It also preparing to take delivery of its latest aircraft, the Boeing 737-MAX200.
The Top 4 European Airlines according to IATA were:
The airline isn't usually far from controversy though. It recently called for a two-drink limit at airports in order to reduce the amount of drunken incident on flights. At around the same time, it posted a marketing campaign aimed at students showing a drunk man asleep on the beach with the tagline "this could be you".
The campaign was widely condemned by Drink Aware campaigners and the wider public.