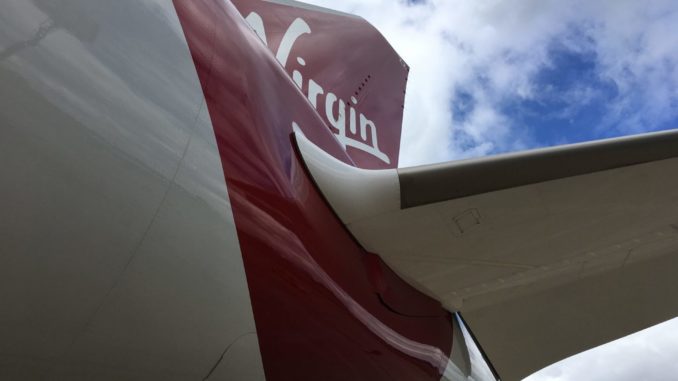 Virgin Atlantic (VS/VIR) is one of two Virgin airlines facing a bleak future after failing to secure Government funding for a bailout to help it ride out the Coronavirus (COVID-19) Pandemic.
The airline which is owned by Richard Branson's Virgin Group (51%) and Delta Airlines (49%) had reportedly asked the government for £500m loan but according to FT.com the government has rejected that application as it believed commercial options were still available to the airline.
Mr Branson has offered the Virgin Group a £250m cash injection with the majority of this going to the airline but he has said that Virgin will not survive without government support.
In an open letter to staff, Mr Branson said: "we will do everything we can to keep the airline going – but we will need government support to achieve that in the face of the severe uncertainty surrounding travel today and not knowing how long the planes will be grounded for. This would be in the form of a commercial loan – it wouldn't be free money and the airline would pay it back (as easyJet will do for the £600m loan the government recently gave them)."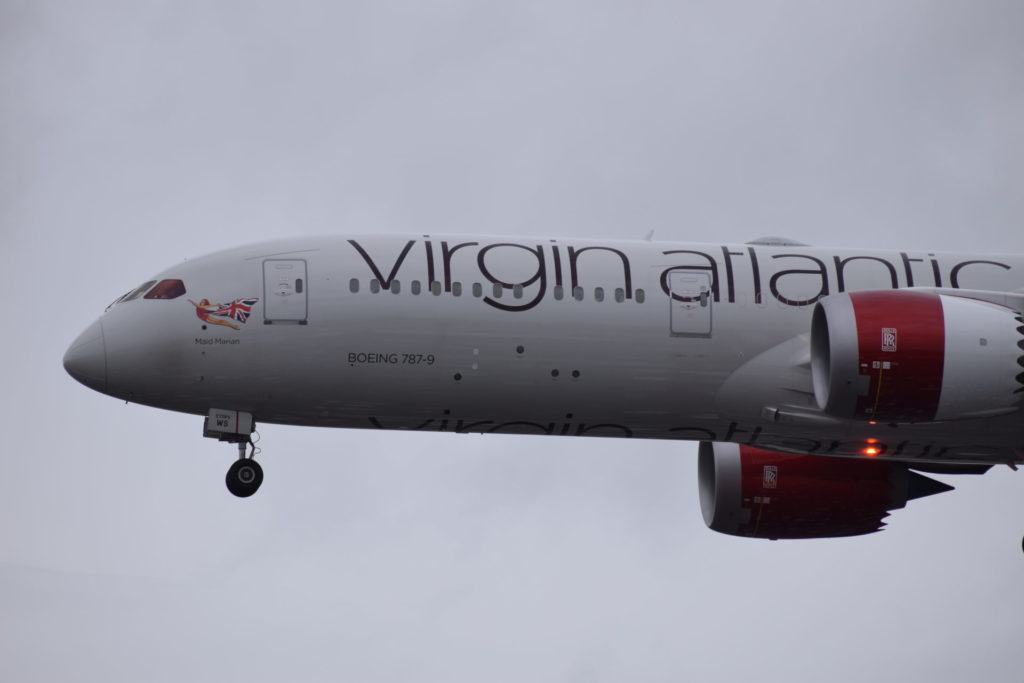 The case for supporting Virgin Atlantic has been backed by Airbus, Heathrow Airport, Rolls-Royce and MAG Group.
Mr Branson has now offered his private island, Necker Island in the British Virgin Islands, as security for any government loan.
Meanwhile, in Australia, sister airline Virgin Australia (VA/VOZ) is reportedly filing for voluntary bankruptcy with the potential loss of 10,000 jobs.
It is Australia's second largest carrier after Qantas but is around AUS$5bn in debt.
The Virgin Group has a 10% stake in Virgin Australia whose biggest shareholders are Etihad Airways and Singapore Airlines.
It had sought a loan from the Australian Government of over AUS$1bn which was refused but the government is reportedly looking at the administration process to see if what options could be available to keep Virgin Australia flying.