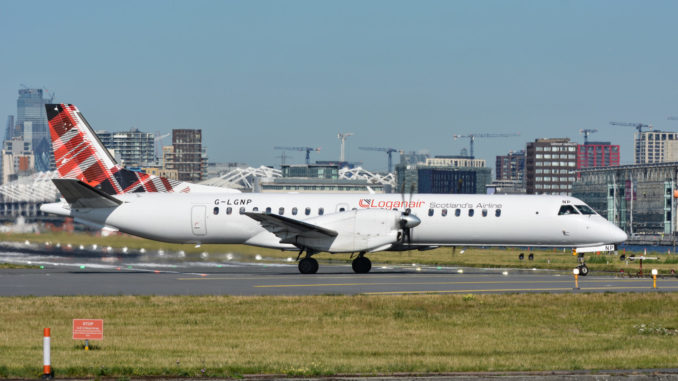 Loganair and Stobart Air both seek help to weather the pandemic
Loganair (LM/LOG) and Stobart Air (RE/STK) are two airlines seeking help to weather the Coronivirus (COVID-19) Pandemic.
Ireland-based Stobart Air is seeking protection from creditors, bankruptcy protection, from the Irish courts in a bid to prevent the airline being wound up while Scottish airline Loganair is seeking a bailout from the UK Government.
Stobart Air operates regional flights on behalf of 3rd party airlines including Aer Lingus as well as carrying out ad-hoc charter work. It employs around 500 people but like many airlines has been hard hit by the almost total suspension of air travel.
The airline is part of Connect Airways which also owned collapsed regional airline Flybe.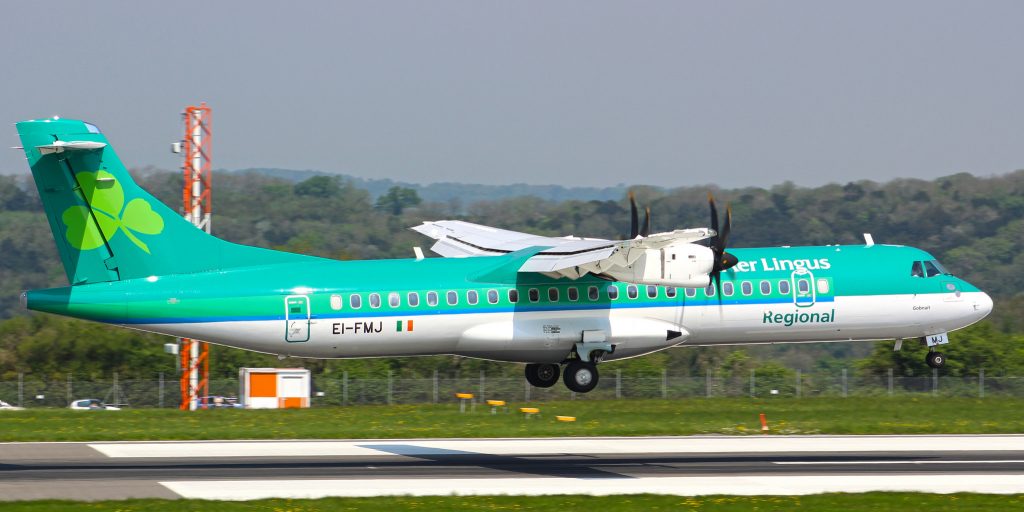 Loganair had recently been on an agreesive growth programme and had picked up many of the routes left unserved when Flybe collapsed.
That made the airline particularly vulnerable as the crisis hit but it is also a vital connection between the UK regions.
The airline has submitted a request for financial help to the UK government and sources have said that Pricewaterhouse Cooper (PwC) have been appointed to advise the government on any rescue package.
The government has already stepped in for low-cost carrier Easyjet with a £600m package to help the airline keep trading with its fleet grounded but that was also based on raising £400m from its own shareholders.
Chancellor Rishi Sunak has said that any requests for help will be dealt with on a case by case basis but that all commercial avenues should be explored first.