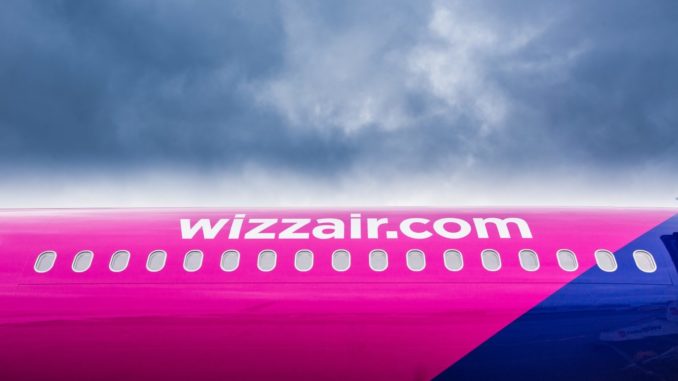 Wizz Air's UK subsidiary, Wizz Air UK (W9/WUK), is launching daily flights to Russia from London Luton Airport (LTN/EGGW) from October 2019.
The airline will fly daily to Moscow Vnukovo (VKO/UUWW) on a daily basis with flights leaving Luton at 06:50 and returning at 15:15.
In addition, Wizz Air UK will also serve St Petersburg (LED/ULLI) daily with a flight leaving at 22:25 and arriving back at 06:20 the next day.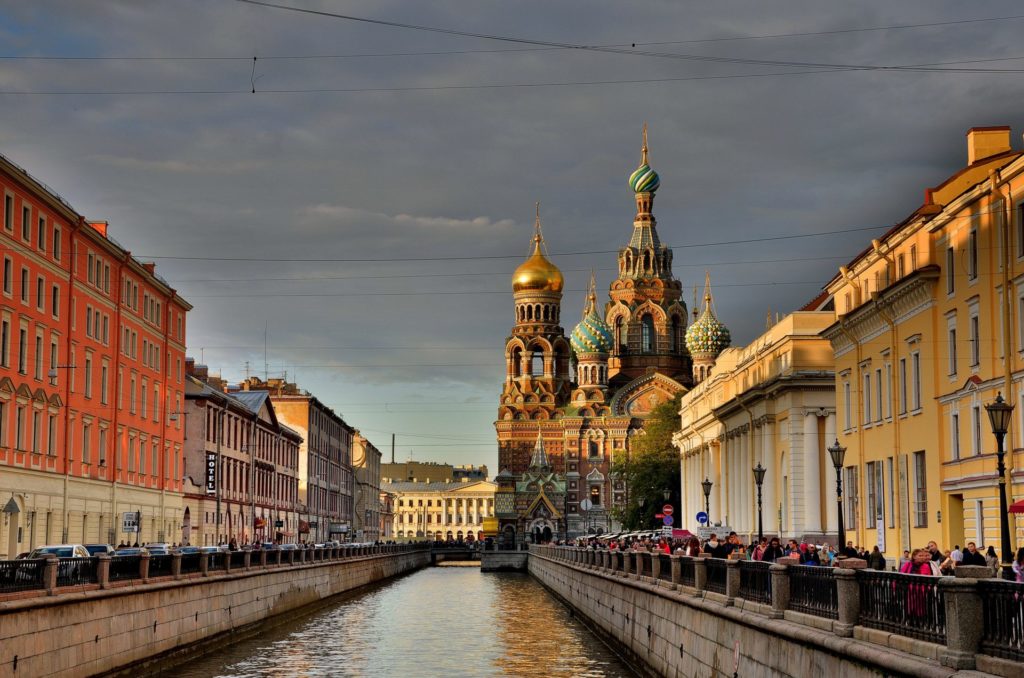 Both flights start on 1st October 2019 and will be operated using a 230-seat Airbus A321.
Flight Times (all times are local)
| | | | | |
| --- | --- | --- | --- | --- |
| WUK8125 | Luton | 06:50 | Moscow Vnukovo | 13:35 |
| WUK8126 | Moscow Vnukovo | 14:15 | Luton | 15:15 |
| WUK8123 | Luton | 22:25 | St Petersburg | 04:50+1 |
| WUK8124 | St Petersburg | 05:50 | Luton | 06:20 |