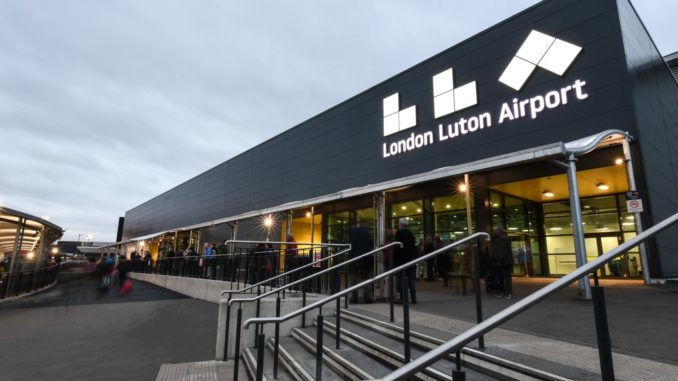 EV drivers will also get access to free charging points
Passengers being dropped off at London Luton Airport (LTN/EGGW) in Electric Vehicles will see the charges for short-term parking slashed by 75% during a new trial at the airport.
Airports claim that one of the main motivators for drop off charges is to reduce the number of vehicles and to encourage people to use more efficient ways to get to the airport but until now, there has been no reward for doing so.
Luton Airport is the first to put its money where its mouth is and for those using 100% Electric Vehicles (EVs) will be able to use a special section of the Multi-Storey car park and pay just £2 for 30 minutes, 75% less than conventional vehicles using the drop-off zone.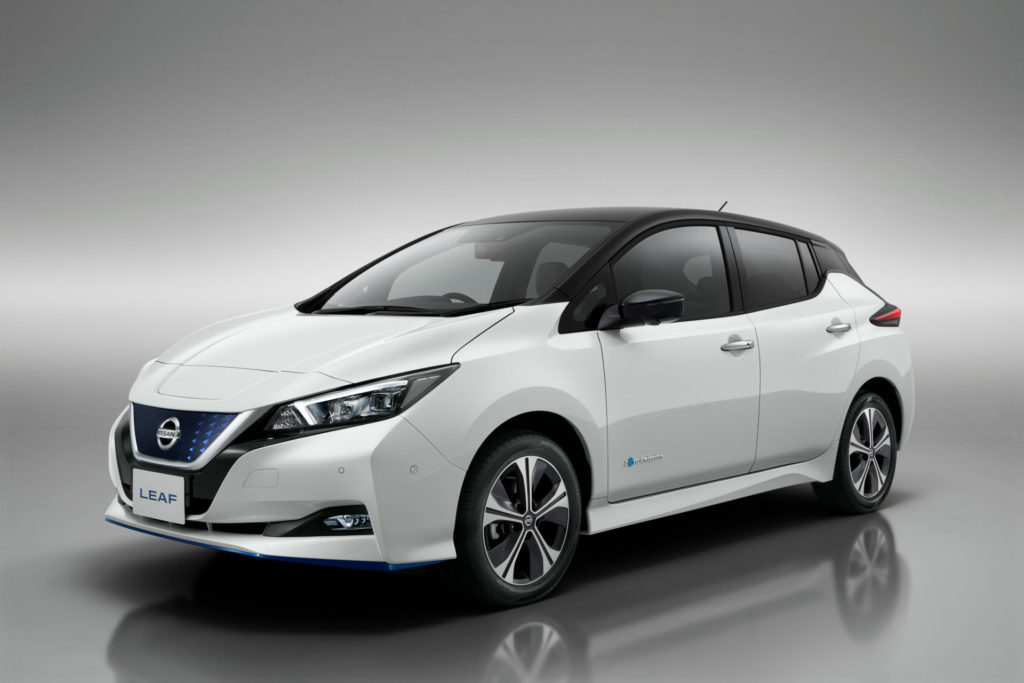 EV drivers will also be able to take advantage of free electric charging points to give their vehicles' batteries a boost whilst dropping off.
Jonathan Pollard, Chief Commercial Officer at London Luton Airport, said: "We've always encouraged people to travel to the airport in more sustainable ways such as taking the train and to leave their cars at home. That's why we're introducing this discount for electric vehicles. If there's enough demand, we plan to make the incentive permanent and address any requirement to increase the number of electric charging points."
The trial is underway now and runs until 30th September 2019.