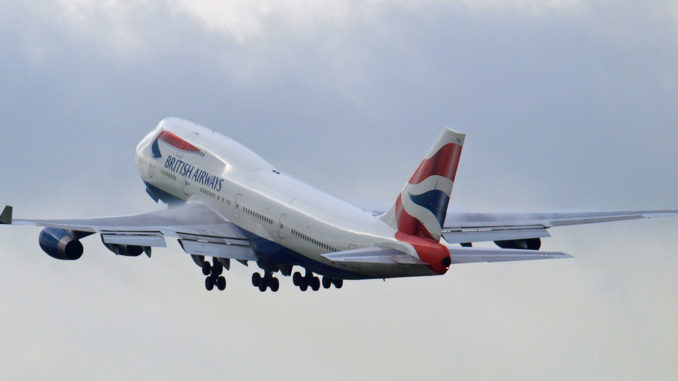 Hundreds of British Airways flights have been cancelled today as the airlines pilots start a two day walkout in a dispute over pay and conditions.
The strike began at midnight local time and over 1700 flights have already been cancelled as a result and British Airways is advising passengers not to go to the airport unless they know their flight is operating.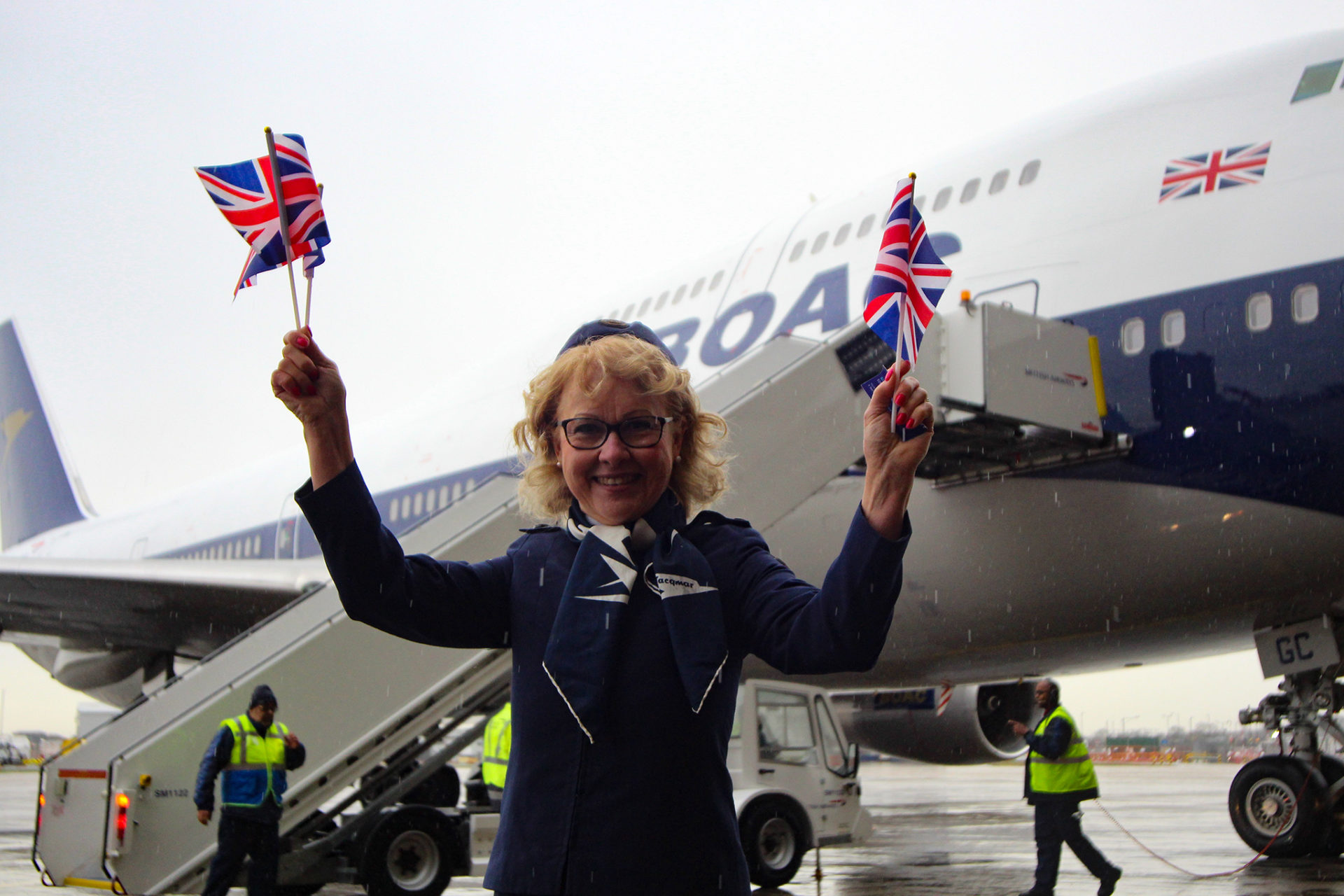 The strike is being carried out by member of the British Airline Pilots Association (BALPA) who offered British Airways the opportunity to have further talks in a bid to avoid the strike but the airline claimed the union was "not acting in good faith".
Both sides have said they are willing to negotiate but no date has been set for further talks at this time.
The strike is due to continue until 23:59hrs on Tuesday.
If your flight has been cancelled then the airline must offer you an alternative, even if that is with another airline. You may also be entitled to compensation under EU261 regulations.