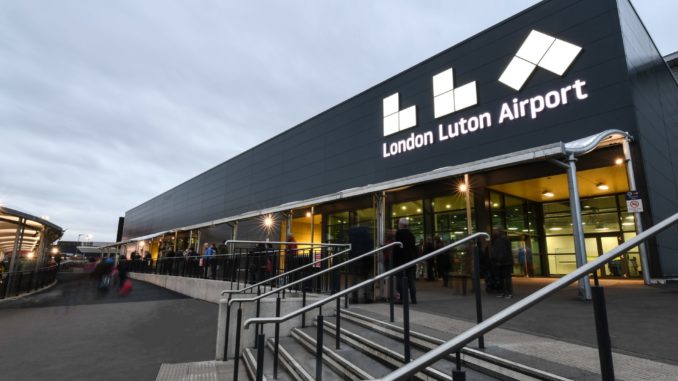 London Luton Airport (LTN/EGGW) has hit 17 million passengers for the rolling 12 month period for the first time in its history.
The milestone comes after the airport saw its busiest April on record which saw 1.5m passengers pass through the terminal.
The airport has also seen an increase in local people using the airport with CAA data from 2018 showing that 5m from the Bedfordshire, Hertfordshire and Buckinghamshire area used the airport last year accounting for 30% of the total number of passengers.
Alberto Martin, CEO of LLA, said: "April marks a real milestone for the airport given we have served 17 million passengers over the last 12 months. We are also delighted to have welcomed a record number of local residents – we're aware of the important role which we play in the local community and are always working to ensure that the benefits of our transformation are felt by everyone."
Airlines including EasyJet, Wizz Air, Ryanair, Tui, EL AL, Blue Air, SunExpress, and Vueling operate from the airport serving 150 destinations.
Popular destinations from London Luton include Budapest, Amsterdam, Tel Aviv and Bucharest.