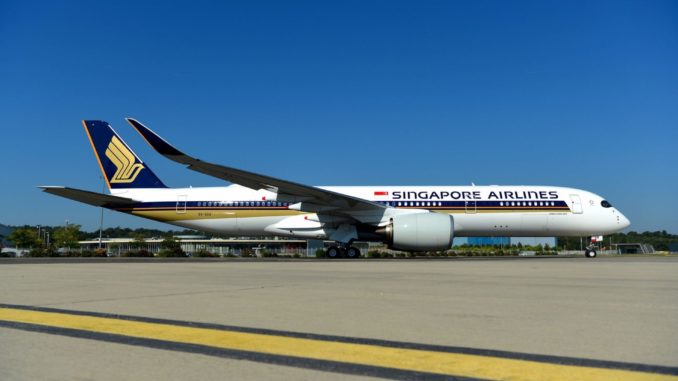 Welsh wings made by Airbus in Broughton are helping the newly delivered Airbus A350-900ULR fly routes up to 9,700nm.
The Ultra Long Range (ULR) variant of the ground breaking A350XWB range of aircraft has just entered service with Singapore Airlines, who have ordered 7 of the type.
Aside from the advanced wing technology, a modified fuel system helps the ULR fly up to 20 hours non-stop enabling Singapore Airlines to regain the crown of having the worlds longest non-stop air route, Singapore to New York.
The airline also plans to use the ULR variant on flights from Singapore to Los Angeles in 2019.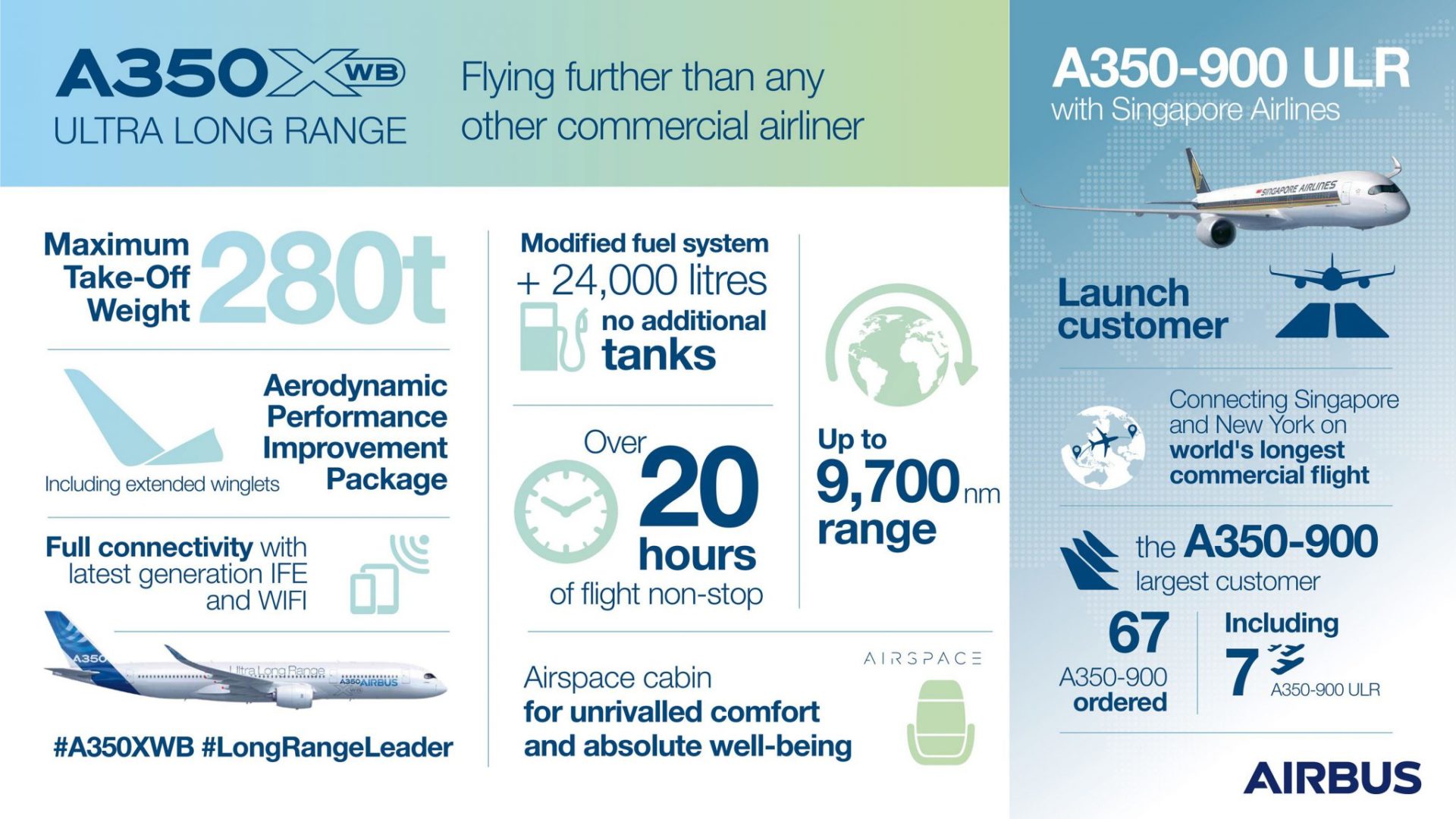 The British connection doesn't end with the Wings though, The A350-900ULR is powered by Rolls-Royce Trent XWB engines designed and built in Derby which help it reduce fuel consumption by 10% over previous equivalent aircraft.
Each Trent XWB produces around 97,000lbf of thrust.
The A350 XWB Family eneterd servcice in 2016 and has set new standards for long-haul travel in its class. Both the A350-900 and A350-1000 have demonstrated levels of operational reliability and have proved popular with long haul airlines.
Airbus says the A350-900ULR can easily be reconfigured as a standard -900, if required.