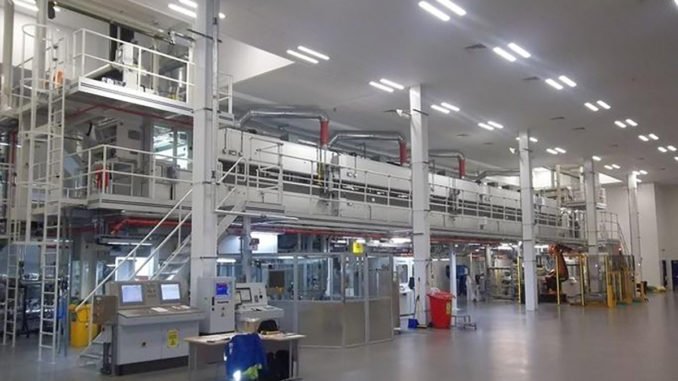 Belgian aircraft materials manufacturer Solvay has said it plans to create up to 50 jobs in North Wales as it expands its adhesives, surfacing films and lightning strike protection operations.
The state-of-the-art facility in Wrexham will manufacture aerospace structural adhesives and surfacing films at the new site which was inaugurated on the 20th September 2018.
The investment in Wrexham, along with its existing plant in Havre De Grace, United States, strengthens Solvay's position in a "growing and demanding global market".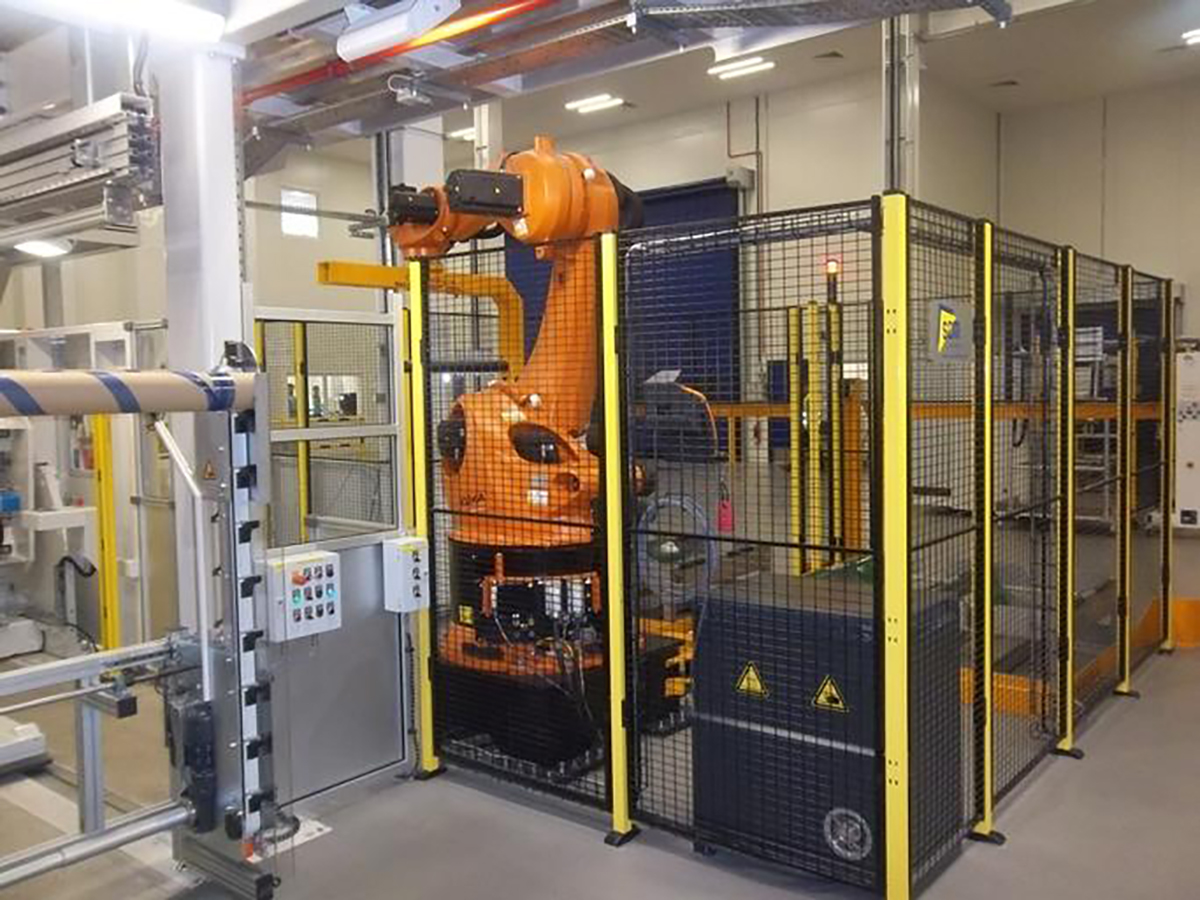 Head of Solvay's Composite Materials Global Business Unit, Carmelo Lo Faro, said: "Solvay's new center, equipped with cutting edge technologies, industrializes our manufacturing capabilities of structural adhesive and surfacing materials. It provides the quality and reliability our global aerospace customers need to meet the increasing rates of their aircraft programs and support their production system,"
Solvay's customers include Bombardier, Boeing and fellow North Wales manufacturer, Airbus.