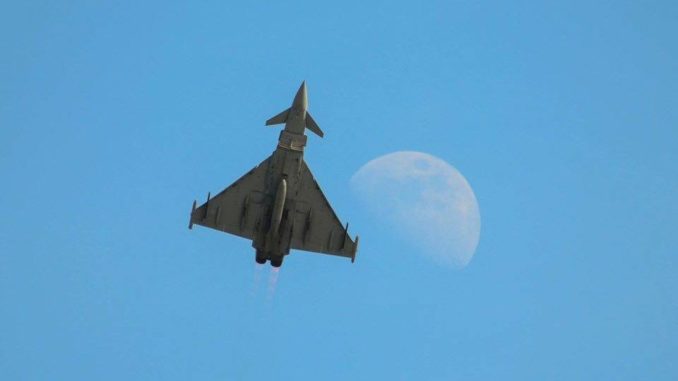 It's the Wales National Airshow this weekend and if you are heading down to Swansea Bay then here is what you need to know.
When?
The Wales National Airshow takes place across two days, Saturday 6th July and Sunday 7th July.
On Saturday only there is also an evening event with Hot Air Balloon Glows and an aerobatic display with pyrotechnics.
Where?
The airshow takes place in Swansea Bay with the main area for watching the displays and visiting the ground displays located almost in front of Swansea University near the Cenotaph on Oystermouth Road and Mumbles Road.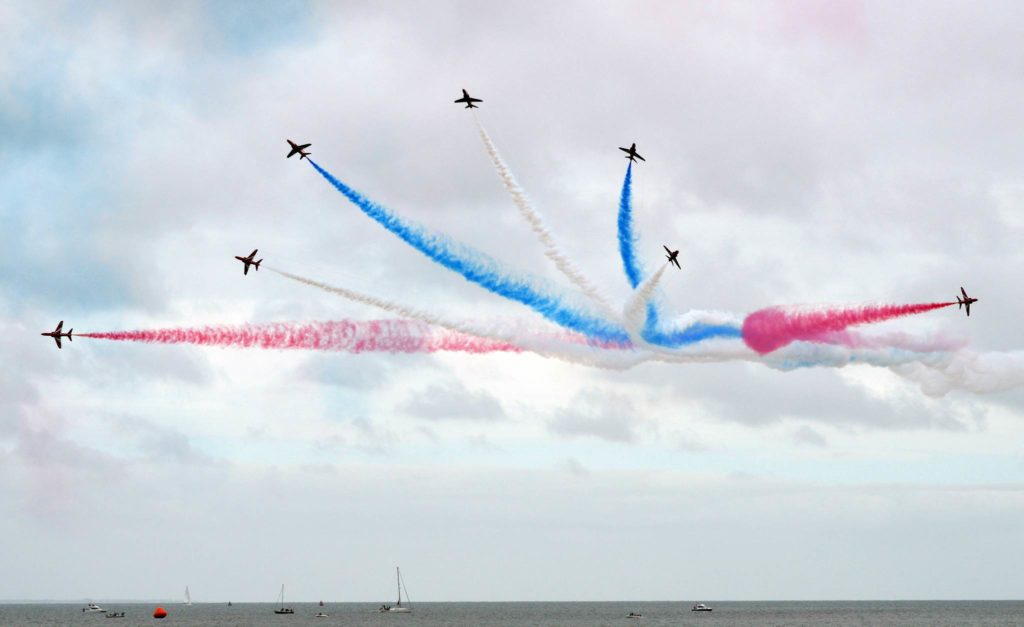 Whats flying?
Saturday Schedule includes
12:40 RAF Eurofighter Typhoon
13:11 Ultimate Warbirds
13:33 RAF Chinook
13:48 RAF Tucano
14:00 Battle of Britain Memorial Flight
14:20 RAF Grob Tutor
15:15 Catalina
15:28 Fireflies Aerobatic
15:41 Tigers Parachute Team
15:59 Team Raven
16:14 T33 Shooting Star
16:30 RAFAT Red Arrows
Sunday Schedule Includes
11:30 RAFAT Red Arrows
12:18 RAF Chinook
12:33 Catalina
12:47 Fireflies Aerobatics
13:00 Battle of Britain Memorial Flight
13:21 RAF Grob Tutor
14:14 RAF Tucano
14:26 Team Raven
14:41 T33 Shooting Star
14:52 Ultimate Warbirds
15:13 Tigers Parachute Team
15:31 The Blades
15:49 RAF Eurofighter Typhoon
All timings and schedules are subject to change at short notice.
The weather is looking good for the weekend too with light cloud and a gentle breeze forecast for both days. The temperature should be a high of 19c.
If you are going then we'd love to see your pictures! You can share them with us on Twitter @UK_AviationNews and Facebook @OfficialUKAviation