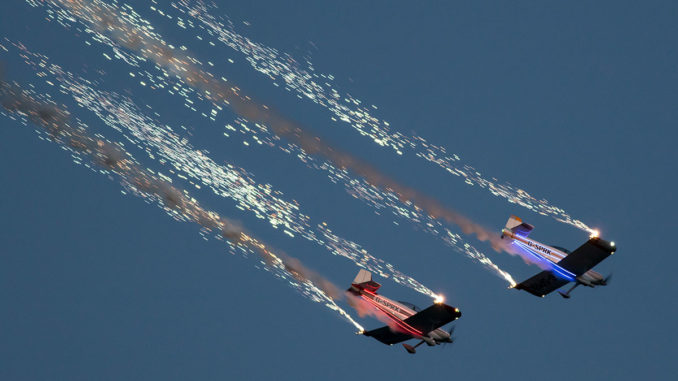 Visitors to the Wales National Airshow held annually in Swansea Bay always get a superb day out but now, they will get a superb evening too.
Day 1 of this years airshow will see a special evening of entertainment that will feature Hot Air Balloons and night-time aerobatics thanks to the Fireflies Display Team.
The special event is set to mark Swansea's 50th Anniversary and will be part of a series of events for the city.
The hot air balloons will tethered along Swansea beach and will conduct a night glow, where they fire their burners to light up the balloons, often in time to music and the Fireflies Display Team – two display aircraft featuring lights and pyrotechnics firing off their wings – will do a night-time display.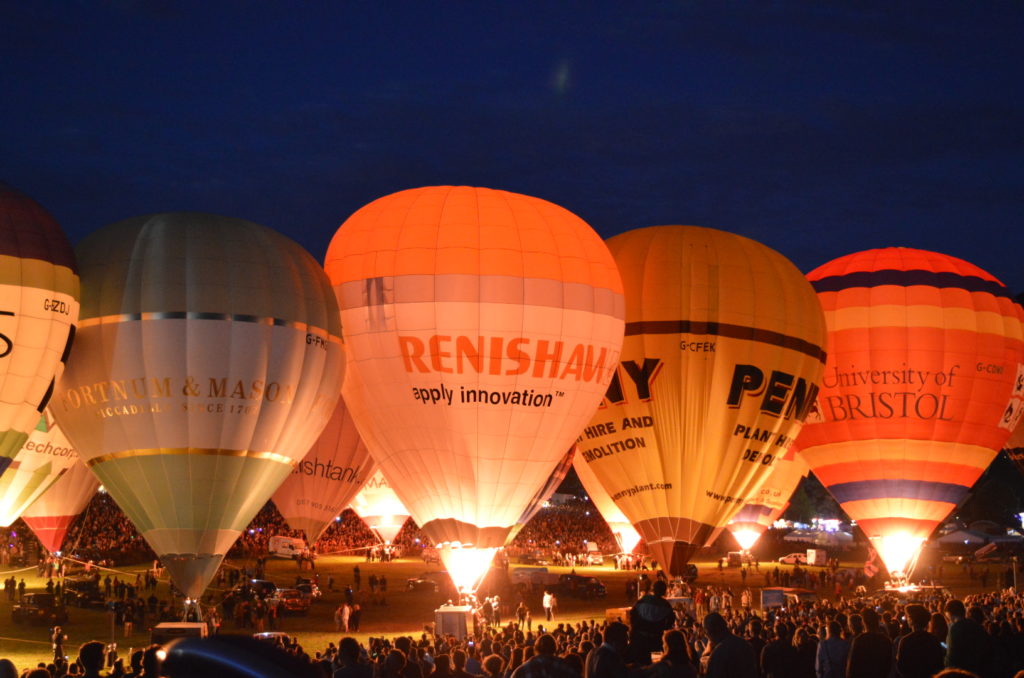 There are also plans for the Tigers parachute display team to do a night time jump.
The evening event will take place from 8:30pm on July 6th, day 1 of the airshow.
Wales National Airshow have also confirmed that crowd favourites the Red Arrows will be displaying on both days of the airshow.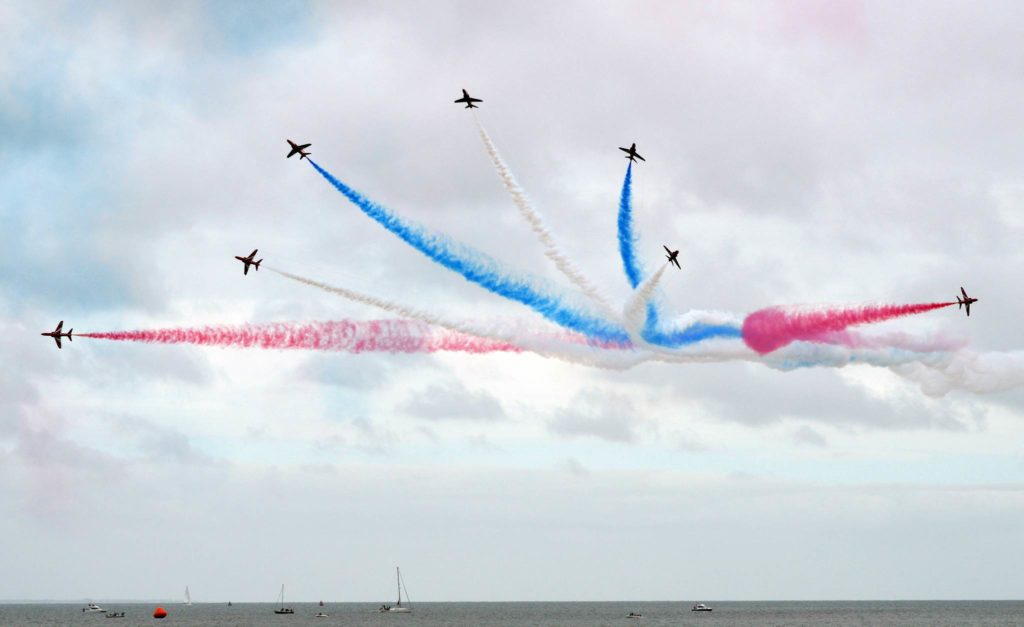 Robert Francis-Davies, Cabinet Member for investment, regeneration and tourism, said : "The Wales Airshow is all about the spectacular and we know that the huge crowds it draws to the city really appreciate the aerial displays and ground events which form the main part of the event.
"We're among the Red Arrows' biggest fans and that's why they made sure we were on their summer schedule for both days of the event.
To find out more about the Airshow visit the website, or for more information about Swansea50, visit https://www.swansea50.co.uk/.