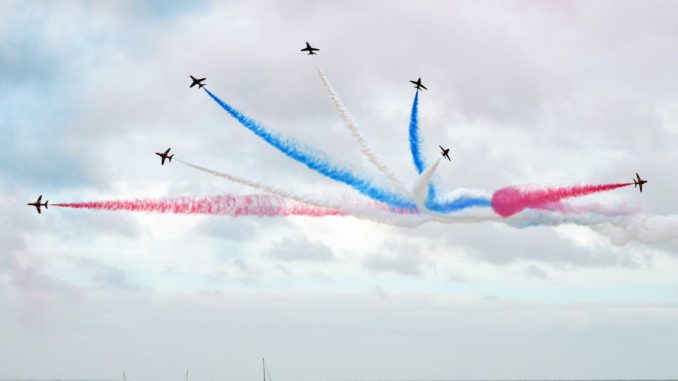 Building on the success of 2016 the now annual Wales National Airshow (WNAS) is set to wow Swansea Bay on Saturday 1st and Sunday 2nd July 2017.
The free airshow saw record-breaking crowds topping 200,000 last year and featured displays from the Red Arrows, Eurofighter Typhoon and RAF Chinook aircraft along with local aerobatics team, Team Raven.
No aircraft have been confirmed as yet but if last year was anything to go by, it's definitely a date to put in your diary!
Here are the highlights of 2016 to whet your appetite! Video courtesy of This Is Swansea Wales, UK.