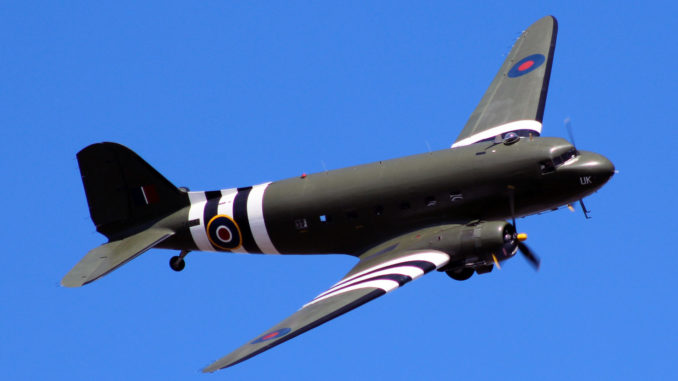 Details of Her Majesty Queen Elizabeth II's birthday flypast have been revealed by the Royal Air Force (RAF) today and here is all the information you need to see this spectacular event.
The flypast will take place over central London on Saturday 8th June 2019 and will see a fleet of aircraft from the RAF's history fly along The Mall towards Buckingham Palace as the RAF says Happy Birthday to the Queen.
All participants are due to "form up" over Southwold, Suffolk before reaching The Mall at 1 pm. The route to London will take the aircraft over Ipswish, Colchester and Chelmsford.
The aircraft will fly between 1,000 and 1,200 ft over the ground with each wave being just 30 seconds apart in a carefully coordinated flypast that is always spectacular.
The weather may yet play a role though as Squadron Leader Ben Smy, Lead Planner, explains "The weather forecast is suggesting it could be windy which may mean some last minute changes to which aircraft can participate. We never compromise on safety with something like this so fingers crossed the weather is kind."
The 2019 Participants
Battle of Britain Memorial Flight DC3 Dakota
28 Squadron Puma HC2
28 Squadron Chinook HC6A
Battle of Britain Memorial Flight Lancaster
Battle of Britain Memorial Flight Spitfire
Battle of Britain Memorial Flight Hurricane
14 Squadron Shadow R1
V(AC) Squadron Sentinel R1
32(TR) Squadron BAe 146
10/101 Squadron Airbus Voyager
3(F) Squadron Typhoon FGR4
The Red Arrows (RAFAT) BAe Hawk T1
Is it on TV?
The flypast will be broadcast live on the BBC News Channel.