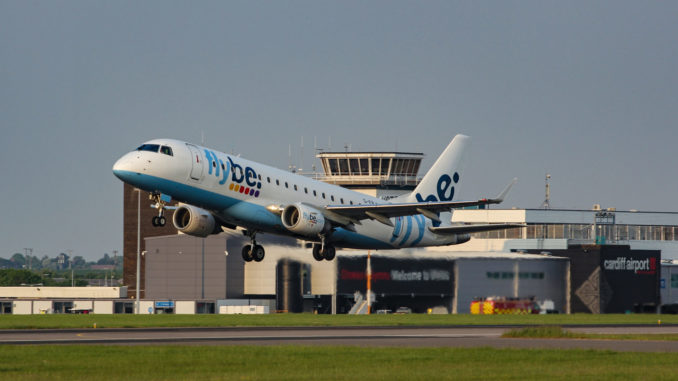 Cash-strapped regional airline Flybe (BE/BEE) is facing a legal challenge to its sale to Connect Airways Ltd, A consortium led by Virgin Atlantic and Stobart Group.
The challenge is being led by Hosking Partners who are also seeking to oust Flybe chairman Simon Laffin and replace him with Eric Kohn.
Hosking Partners own 19 percent of the holding company that has effectively become worthless after it was forced to transfer its assets after failing to meet the (unspecified) conditions of a £20m bridging loan desperately needed to keep the airline in operation.
Flybe's standard listing means that shareholders will only get a say on the holding company bid and not the sale of the assets.
The current deal will see Connect Airways take over the trading assets of the Flybe Group for £2.8m leaving the holding company as a shell for which shareholders would receive a nominal sum. Around 1p per share.
Hosking Partners has previously raised doubts as to whether the offer was a fair reflection of Flybe's value and has been seeking ways to block the deal.
Flybe Group PLC has stood by its chairman and said that it will not consider a meeting with Hosking Partners' as their request was invalid.
In a statement a spokesperson for Flybe said "The board of Flybe was faced with a very tough decision based on Flybe's current difficult liquidity position and the expectation that this pressure will continue.
"Obtaining the revised facility, as announced on 15 January, from the consortium provides the security that the business needs to continue to trade, which preserves the interests of its stakeholders, customers, employees, partners and pension members."