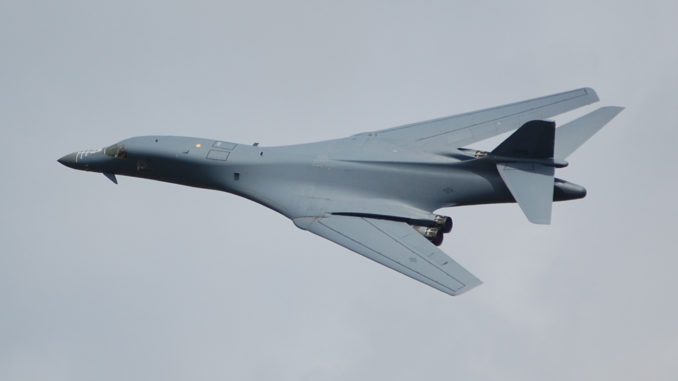 The United States Air Force (USAF) has started its latest Bomber Task Force deployment to the UK as Rockwell B1-B Lancer strategic bombers arrived at RAF Fairford in Gloucestershire yesterday.
The aircraft from the 9th Expeditionary Bomb Squadron from Dyess Air Force Base, Texas arrived at RAF Fairford early yesterday along with around 100 USAF personnel to support the deployment known as BTF24-1.
Despite its coincidence with ongoing tensions in Ukraine and now the Middle East, the long-planned deployment is there to provide U.S. and NATO leaders with strategic offensive bomber options to assure Allies and partners and to deter potential adversary aggression throughout Europe.
"In today's challenging and dynamic security environment, the significance of these missions cannot be overemphasized," said Gen. James Hecker, commander of U.S. Air Forces in Europe, U.S. Air Forces Africa and NATO Allied Command. "We're not only demonstrating our commitment to collective defense but also strengthening our ability to respond to potential challenges. This underscores the enduring commitment of the United States to our Allies and partners."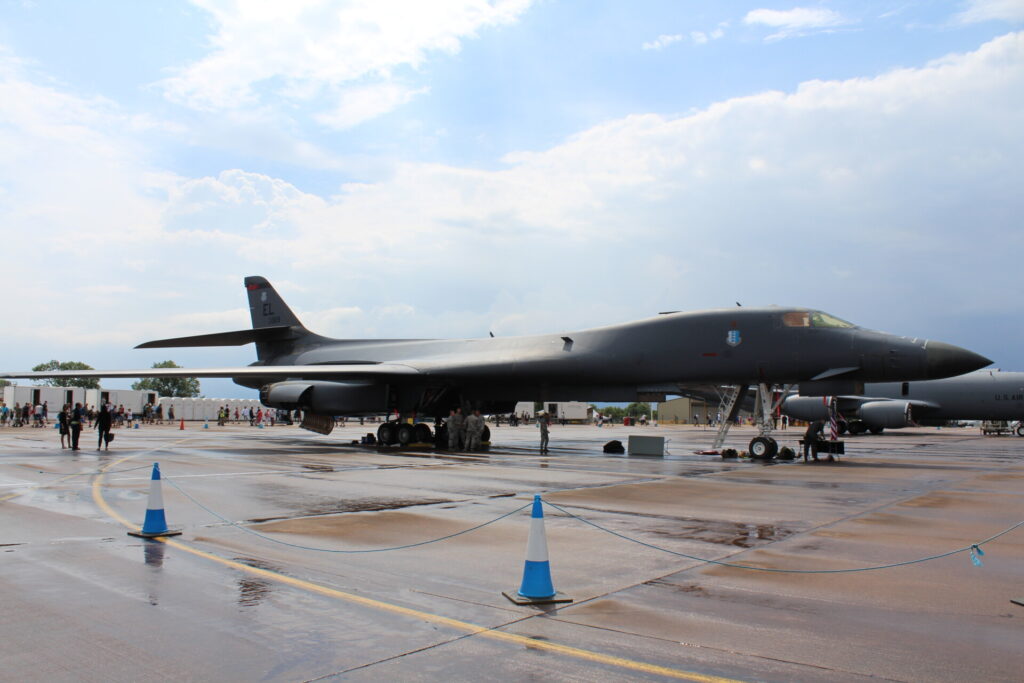 The USAF regularly sends bomber task forces to its overseas airbases and the deployments can last a few weeks to several months.
"We're excited about building and solidifying critical partnerships throughout the region and demonstrating the ability to hold potential adversaries at risk at anytime, anywhere in the world," said Lt. Col. Philip Atkinson, 9th Expeditionary Bomb Squadron director of operations.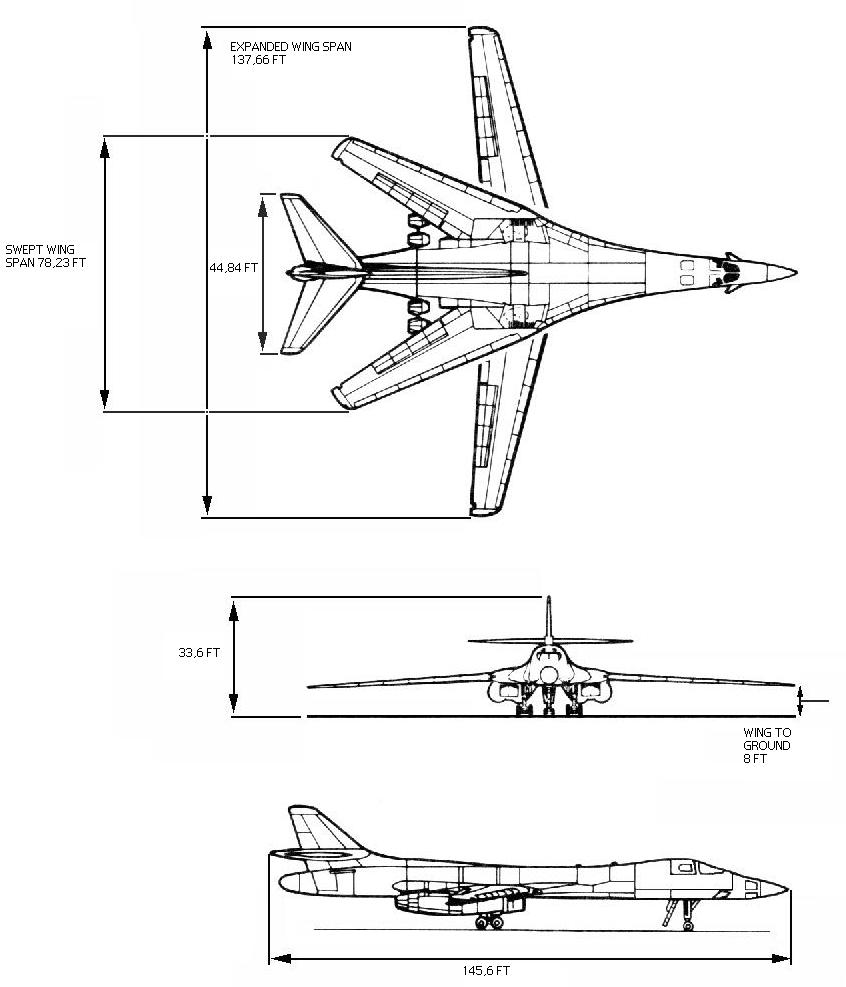 The Rockwell B1-B is a supersonic variable-sweep wing, heavy bomber used exclusively by the US Air Force. Entering service in 1986, the Bone (B-One) its four afterburning General Electric F101-GE-102 turbofan engines, produce 17,390 lbf (77.4 kN) thrust each dry and 30,780 lbf (136.9 kN) with afterburner.
It has a range of up to 5,900nm and can fly up to Mach 1.25 and also fly at high-speed and low-level enabling it to carry out a range of attack methods carrying a range of weapons from conventional "dumb" bombs through to smart weapons and even air-launched nuclear missiles.