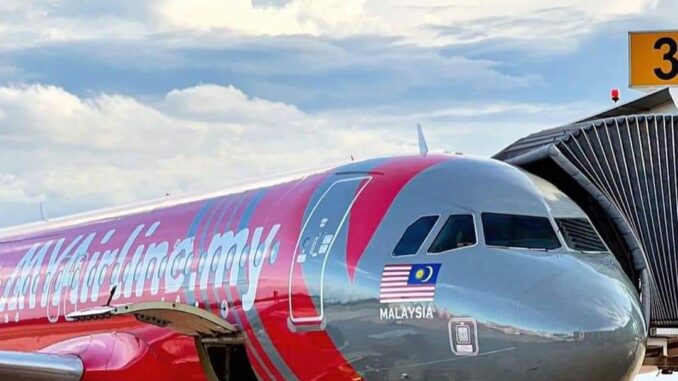 The Malaysian aviation authority, the CAAM, has suspended the Air Operators Certificate (AOC) of low-cost carrier MYAirline for 90 days following the airlines suspension of operations.
The airline has said that it has multiple offers for funding to avoid it collapsing and to restart services but this was not enough to convince the CAAM which is investigating the airline.
In a statement the CAAM said "The sudden suspension of MYAirline's operation on October 12, 2023, without prior notification to CAAM; raises serious concern on public safety and the overall integrity of civil aviation operations in Malaysia.
"A detailed safety audit will be carried out on MYAirline during this temporary suspension to reassess the airline's capability,"
MY Airline has today been uodating investors and stakeholders on potential rescue bids but the AOC is unlikely to be resinstated until the CAAM completes its investigation.