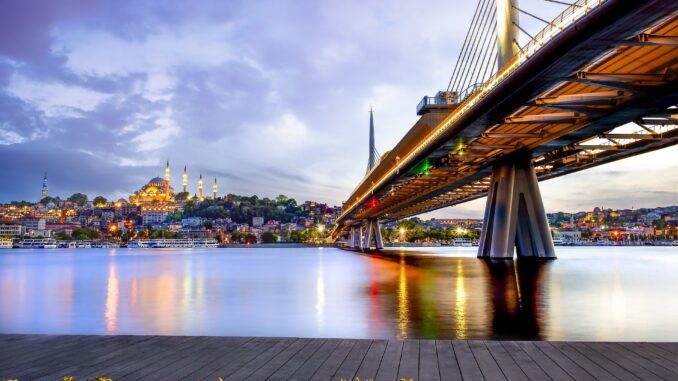 Routes World 2023 is less than one day away with the great and the good from airlines, airports and aviation stakeholders heading to Istanbul for the 28th annual event.
The event is a chance for the global airline industry to discuss route development, where the airline industry is heading and for airlines and airports to talk about future plans.
Hosted this year in Istanbul, Türkiye – home to the excellent IGA Istanbul Airport – the city that spans two continents will welcome the world to its doors.
Representatives from the world's airlines will meet with representatives from the world's airports in a city famed for being the gateway between Europe and Asia.
You can find out more about the event here https://www.routesonline.com/events/244/routes-world-2023/
Routes World 2023 is being held at various locations including the Istanbul Modern and Istanbul Expo Centre.
We'll be there giving you the highlights, the talking points and of course, all the big news from the event.