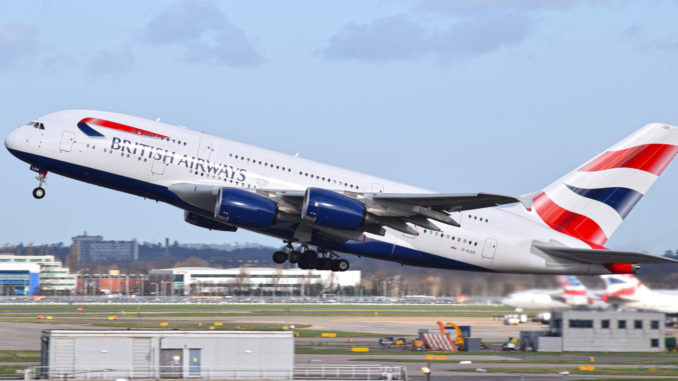 Unite, The union representing British Airways cabin crew has warned its members that if no agreement is reached with the airline that there could be forced statutory redundancies.
In a letter to its BA members, the Union said that the "Best Case Scenario" from the talks was a package of cost-saving measures while the "Worst Case Scenario" was them trying to minimise job losses.
British Airways has already reached an agreement with the union representing pilots, BALPA, which sees pilots taking 2 weeks unpaid leave over each of the next two months, effectively a 50% pay cut but has not been able to reach a deal with Unite.
The airline had issued all staff with a HR-1 notice of redundancy but this has now been withdrawn for the pilots following the deal.
Unite has said that if an agreement is reached then it will involve a temporary range of cost-saving measures as well as temporary pay-cuts for Cabin Crew but it warns that if no agreement is reached that "BA may issue forced statutory redundancy" adding "with affected numbers not yet specified."
Unite also added that British is now willing to explore options within the Governments Job Retention Scheme, something it was apparently reluctant to do initially.
It ends by saying that the only assurance Unite can give its members right now is they will their "absolute best" for them.
The Unite Letter in full: