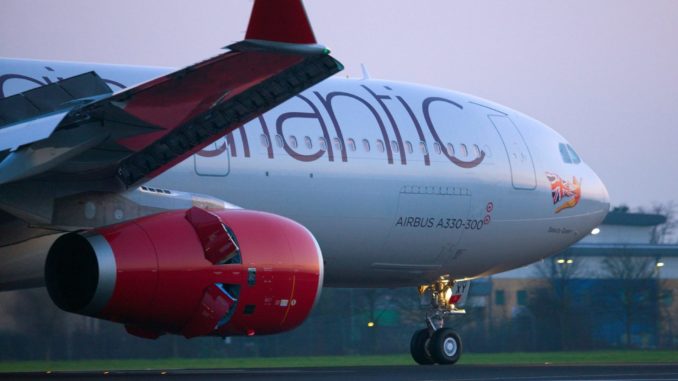 UK Chancellor Rishi Sunak has warned airlines and airports that they shouldn't expect the government to give the financial assistance and it would only happen as a last resort.
The UK's airline industry has been decimated by the Coronavirus Pandemic with fleets largely grounded, thousands of staff temporarily laid off or forced to take pay cuts and around 90% of flights cancelled.
The government has stepped to guarantee 80% of wages for staff where companies are struggling but one airline, Virgin Atlantic asked the Government to inject up to £7.5bn into the industry.
In Pictures: British Airways aircraft stored at Cardiff Airport
International Air Transport Association (IATA) has also said the industry needs urgent government help as it projected that airlines will lose around £215bn in revenues this year as a result of the travel disruption.
Mr Sunak wrote to airlines yesterday and said that any request for help would be on an individual airline basis and not an industry-wide bailout adding that this 'last resort' request for help would take into account the measures already provided by the government and how the airlines made use of them.
He also added that "taxpayer support would only be possible if all commercial avenues have been fully explored, including raising further capital from existing investors".
According to IATA European Airlines are at the biggest risk of collapse without financial aid with the majority of the world's airlines will be struggling by the middle of the year.